Fundación Prointegra helps young people with intellectual disabilities to enter the work force
40 people receive training in a wide range of aspects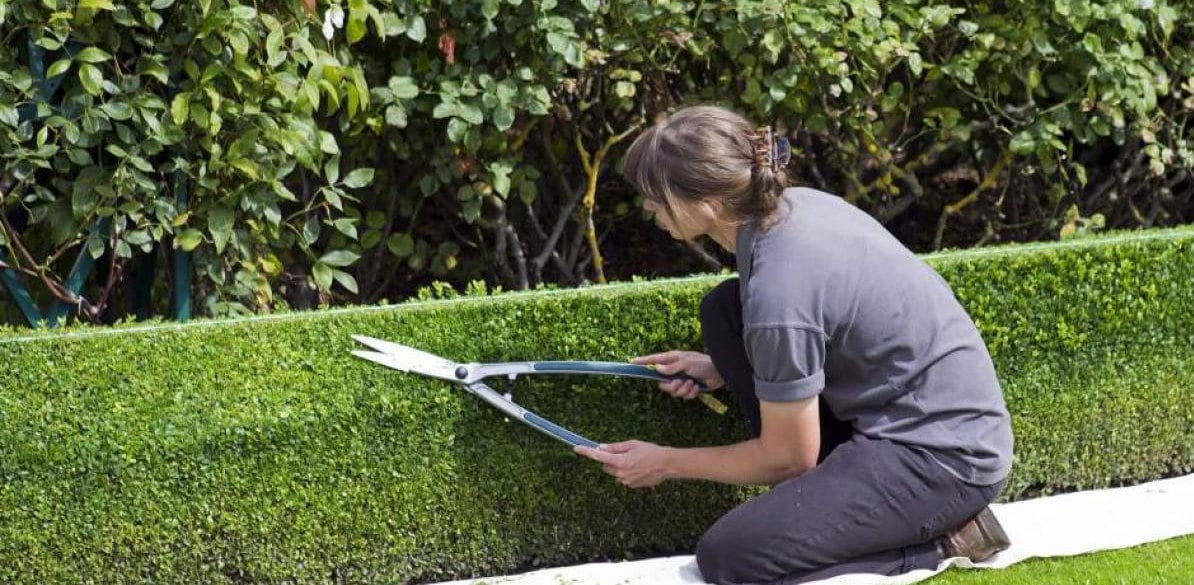 Fundación Prointegra is working to improve the employability of young people with intellectual disabilities in Montevideo, Uruguay. Fundación MAPFRE collaborates on this project which, through cognitive stimulation courses and trade workshops trains their students in social and work skills.
The students work with a psychotherapist who deals with each case on an individual basis, and provides them with different tools to manage their emotions, enabling them to better manage their behavior and improve their potential as employees.
The training programs include: training in social and emotional skills, self-esteem workshops, emotional management workshops, specific training in gardening, cooking, laundry, office work and graphic design.
The 40 beneficiaries range from 17 to 35 years old, and are from a middle class background and are from low to medium income families.
Fundación Prointegra was founded in Montevideo in March 2014, as an initiative to boost the social integration and employability of people with intellectual disabilities in order to improve their quality of life as well as that of their families and the community in which they live.