Best Buddies International helps young disabled people to find work
Special training prepares them for the labor market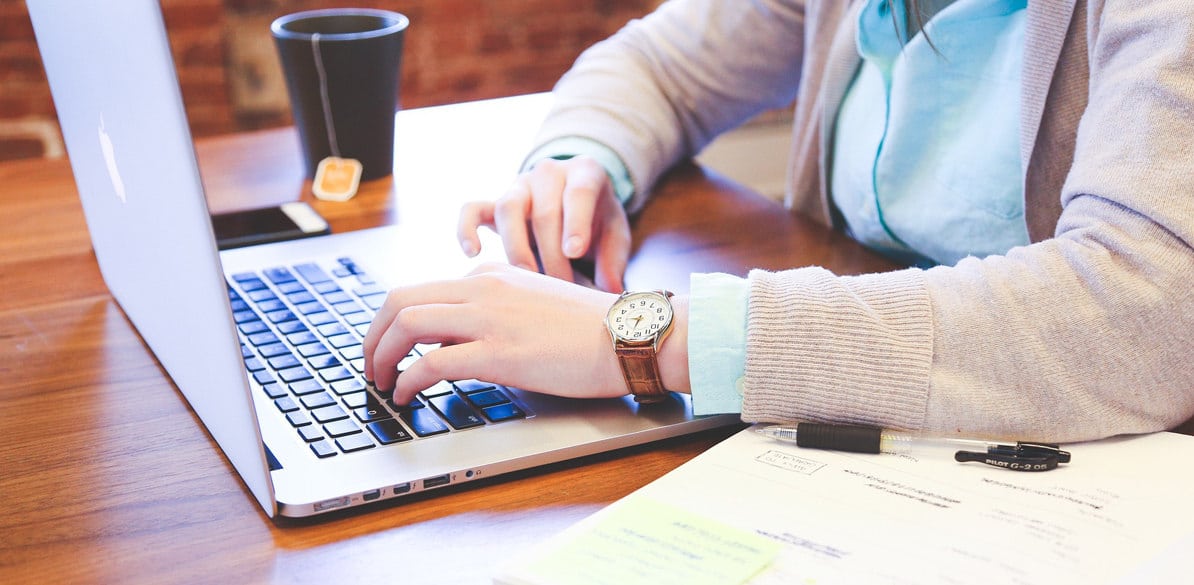 Best Buddies International, in conjunction with Fundación MAPFRE, has rolled out its "Pre-Employment Training Program", which will consist of mentoring to help young disabled people and assisting students before they join the labor market.
The goal of this project is to bridge the gap between the two aspects mentioned above, providing critical transitional services in terms of training disabled students prior to gaining employment.
The students can finish their studies and receive special training to prepare them for the labor market and to develop their career paths. The program offers older students a series of more intense sessions.
Founded in 1989, Best Buddies International is a non-profit organization committed to establishing a worldwide volunteer movement that creates opportunities for people with intellectual and developmental disabilities. Best Buddies' eight formal programs have a positive impact on over 1,090,330 people with or without disabilities around the world.