OneGoal works towards closing the education gap in the US
The organization promotes college access for students from lower-income communities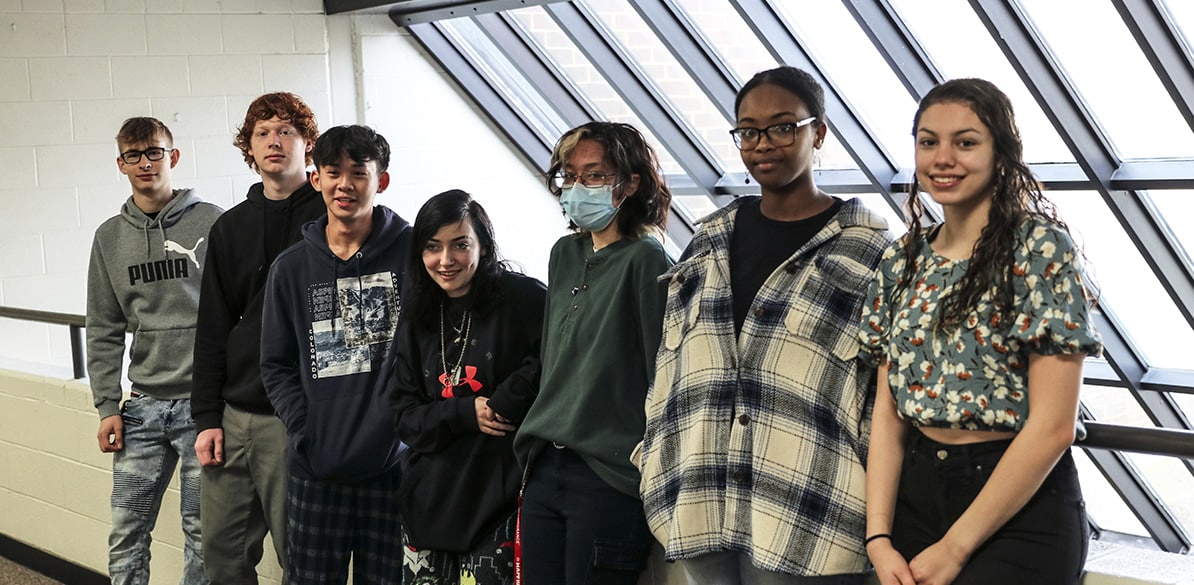 In the United States, the need for higher education has become increasingly critical in order to access job opportunities and a promising future, but only 22% of students in low-income communities earn a degree beyond high school (or any post-secondary degree), compared to 67% of their peers in higher-income areas.
In Massachusetts, 64% of low-income students go on to college, yet only 18% of those students are expected to graduate within six years. OneGoal works with students from disadvantaged communities to give these talented and ambitious young people the support they need to overcome the combination of economic, social and academic barriers they face.
To achieve this, it deploys a bold and direct solution: it has redesigned the traditional school day to plan for the process of transitioning from high school to college. It also supports students during their college experience.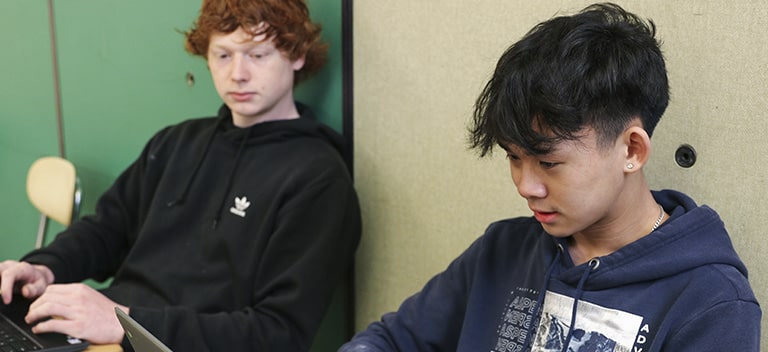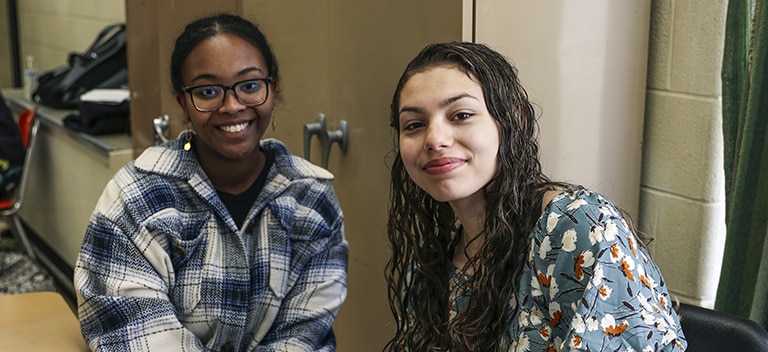 It is a three-year program. Over the first two years of the program, the directors help students understand and expand their college options, learn about the college application and enrolment process, and develop the academic and social skills necessary to succeed in college. In the junior year, these counselors continue to support program participants in their first years after high school with specific, individualized training.
The goal: for students to become aware of their own potential, successfully navigate the college pre-enrolment process, and adapt to their new environment so that they can obtain their college degree.