United Way of South Central Massachusetts addresses basic needs in the USA
Access to health care, education, programmes that promote financial stability and address the primary needs of the most vulnerable families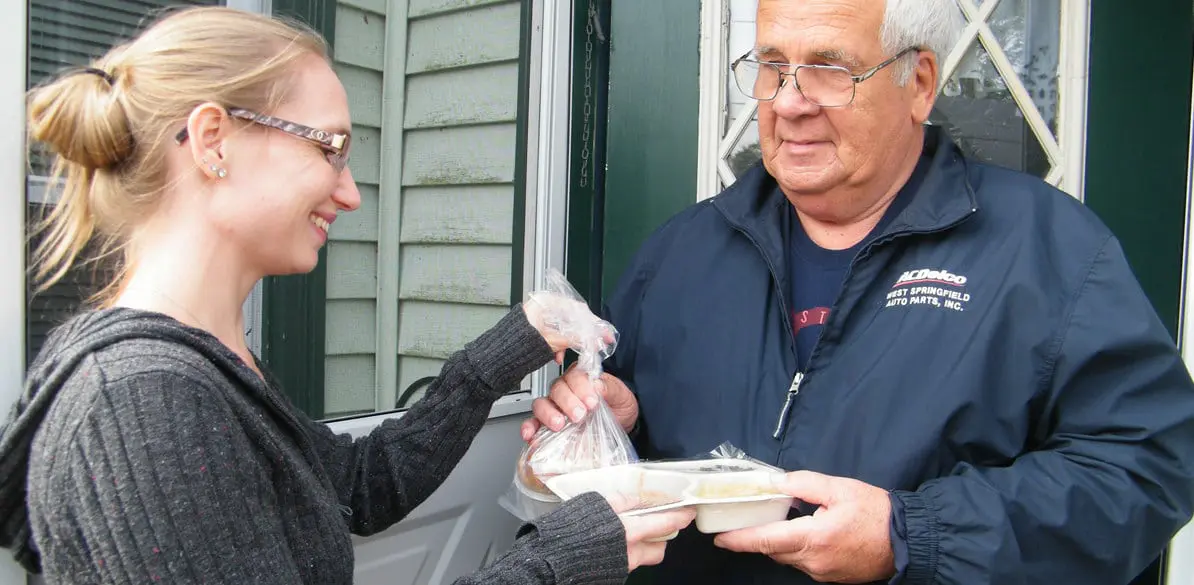 United Way of South Central Massachusetts represents
21 nonprofit entities
offering up to
26 different programs
in the towns of
Webster, Dudley, Southbridge, Sturbridge and Charlton
, all located in southern Worcester County.
These programs provide access to health services, education, financial stability and address the basic needs of the population.
Three member agencies of United Way of South Central Massachusetts provide significant support to local people in this particular area through the assistance they receive from Fundación MAPFRE. They are:
The YMCA. Through the Growing Stronger Together and Teen Program, this association aims to strengthen families by offering parenting workshops, food-related initiatives (Friday night dinners), educational classes and meals (monthly lunches), and fun activities for young people. In coordination with the Teens Program, Friday dinners are designed, packaged and distributed to members of the community. The teens learn to plan, budget and prepare these meals.Meanwhile, over 65s participate in activities both virtually and in person, with the aim of increasing their social interaction with peers and promoting health through nutrition and exercise as they age. The association also provides direct financial assistance to families who need to pay for child care services and summer youth programs.
Boys and Girls Club uses the Project Learn program to help children overcome obstacles by tracking their school work. Project Learn was launched by the Boys & Girls Clubs of America in 1996. It uses high-performance learning activities that are designed to be very hands-on, educational and at the same time fun.
Tri-Valley, Inc.This entity seeks to improve and maintain the highest possible level of quality of life for older adults so that they may live comfortably, with dignity and independence while avoiding or postponing the high personal or public cost of institutionalization. Through the Meals on Wheels program, nutritionally balanced meals have been successfully provided since 1977, with more than 78,000 meals being served each year. Meals on Wheels reaches out to individuals who are homebound due to either temporary or permanent disability, or who are unable to prepare their own meals.