More than 7000 people receive the support of United Way in Massachusetts, USA
Psychological and educational support, financial aid and nutritional assistance for people in need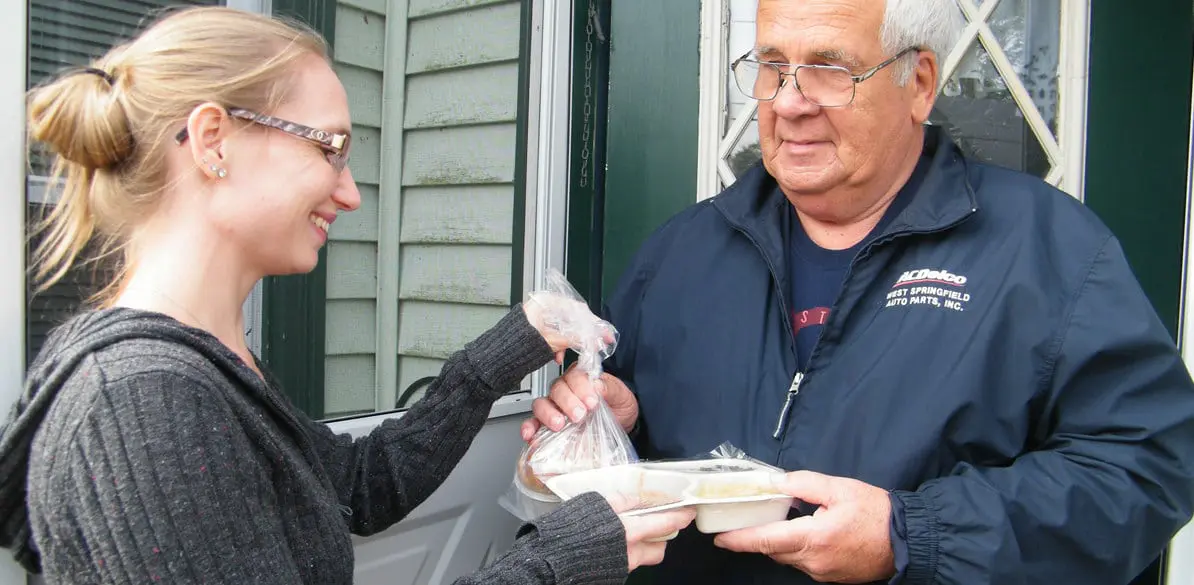 In the United States there is little state-funded coverage and this mainly affects people with limited resources. For over 54 years the United Way of Webster and Dudley organization has been working to meet the needs of its neighbors in these Massachusetts towns, offering health care and social services to over 7000 beneficiaries.
This organization's scope is extremely wide, as it continually adapts to the needs of the inhabitants of the cities. Food aid, fighting domestic violence, legal advice, programs for children and adults, and access to health care and emergency services are the most common services it offers. They also provide food, fuel or money for families with temporary needs. By means of the various agencies that collaborate with the association the money raised by United Way reaches those most in need.
This organization also works to keep families together, to promote healthy lifestyles and to offer future opportunities for young people. Their goal is to improve the welfare of local residents in order to build community in positive ways.
United Way's motto makes this clear: "Living united provides us all with the opportunity to join hands, open our hearts, lend our muscle and find our voice".