Asociación Amigos del Niño Especial (Association Friends of Special Children) promotes the development of disabled children
A total of 31 children receive a balanced diet and medical care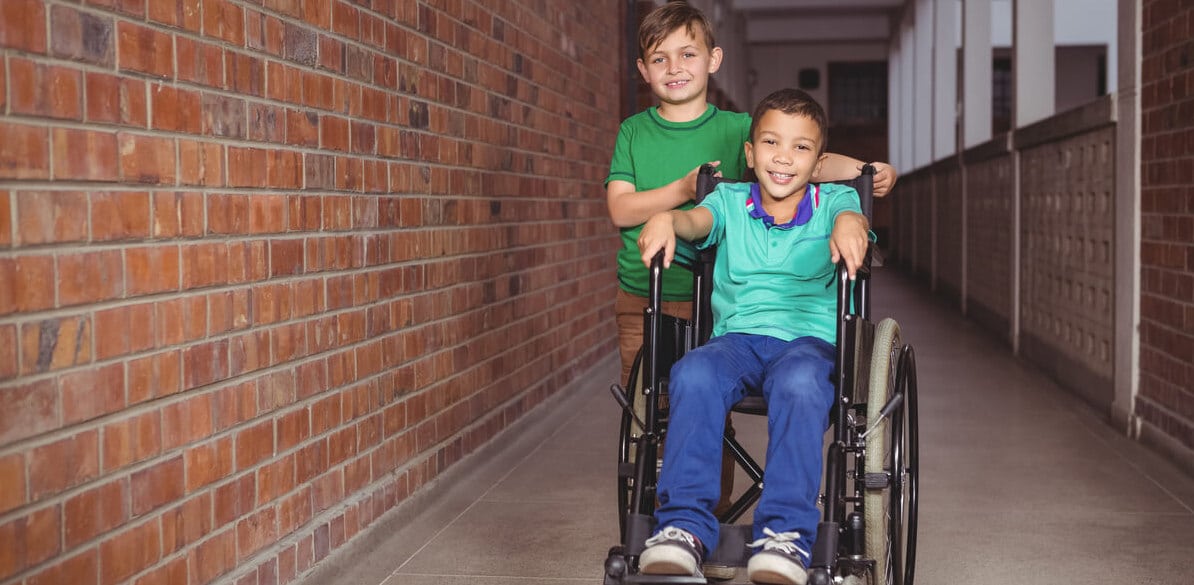 The Association Amigos del Niño Especial has spent years providing comprehensive care to disabled children who have limited resources in the town of Barquisimeto. It does so through a project supported by Fundación MAPFRE, which focuses mainly on nutrition as a fundamental basis for their development and to guarantee their physical and mental well-being.
The institution assists children with different disabilities, such as Down syndrome, hydrocephaly, spina bifida, psychomotor problems and other illnesses that require special care. In total, 31 children receive food according to their needs, as well as medication to treat their illnesses. The children also enjoy leisure and educational activities aimed at their future integration into society.
Thanks to the attention, care and food provided by this association to the children, their parents are also helped, so that they can spend more time working and looking for a livelihood to support their families and get ahead.