Food to help bring about the balanced growth of schoolchildren in a marginalized area of Caracas, Venezuela
At the Madre María Luisa Casar Foundation they are well aware that growing up healthily improves academic performance
Having an empty stomach can detrimentally affect a child's educational opportunities. The children who attend the school at the Jenaro Aguirre Elorriaga Educational Unit are living in extreme poverty and the food they receive in the school is often the only food they get all day.
These children and their families, who live in the Barrio 24 de Marzo neighborhood in Petare, a poor area of Caracas with high rates of malnutrition, suffer on a daily basis from a lack of financial resources and constant violence in the area, where drug trafficking gangs act with impunity.
In this environment it is very difficult for schoolchildren to have a balanced diet which would enable them to develop in a healthy way. This is why Fundación Madre María Luisa Casar has rolled out its Education, nutritional plan and health project which aims to provide the schoolchildren from the Jenaro Aguirre Elorriaga Educational Unit with a balanced diet during the academic year which helps them to develop their individual potential despite the difficult conditions in their environment.
The project has established a school canteen program which monitors anthropometric data in order to assess each child's nutritional status and make any necessary changes. Children who are undernourished are given a high carb and protein, iron and vitamin supplement and are given de-worming treatment three times a year. They also receive pediatric and dental care at the school's medical clinic and help get family members involved by offering them information on the topic of nutrition so they can support the practices learned at school when they get home.
Educational activities are also carried out in the classroom in order to improve the student's motor skills and intellectual development and to bolster their knowledge of nutrition and health.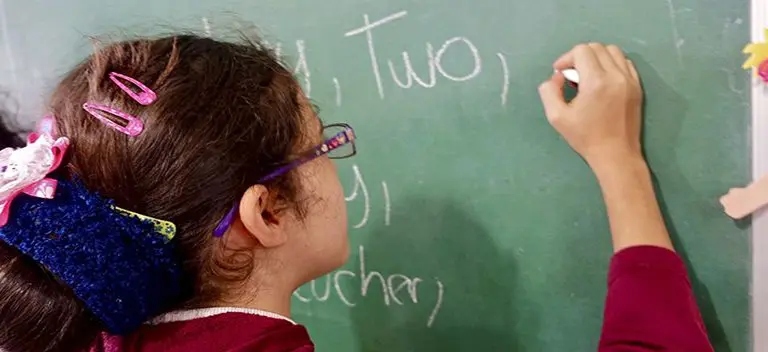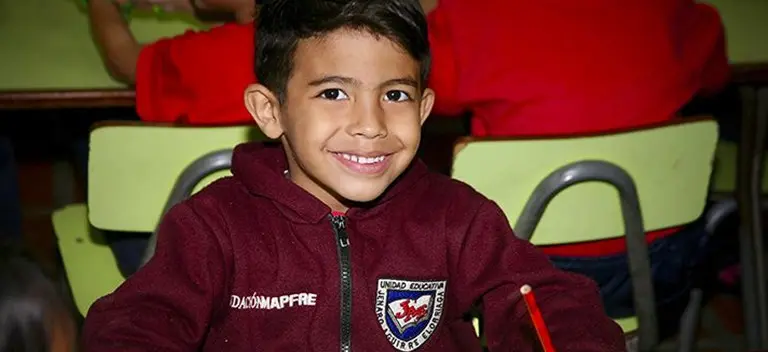 The Foundation's goal is to optimize the health conditions of the Jenaro Aguirre community by improving the nutritional levels of 1360 people and by implementing educational measures that will last. The foundation works to ensure that children from the Jenaro Aguirre Educational Unit grow up healthily, that they receive a good education and they have the chance of a better future.