Training on values and nutrition for children in Camuri Grande, Venezuela
The Somos Comunidad AC group supports the essential development of 129 children from vulnerable families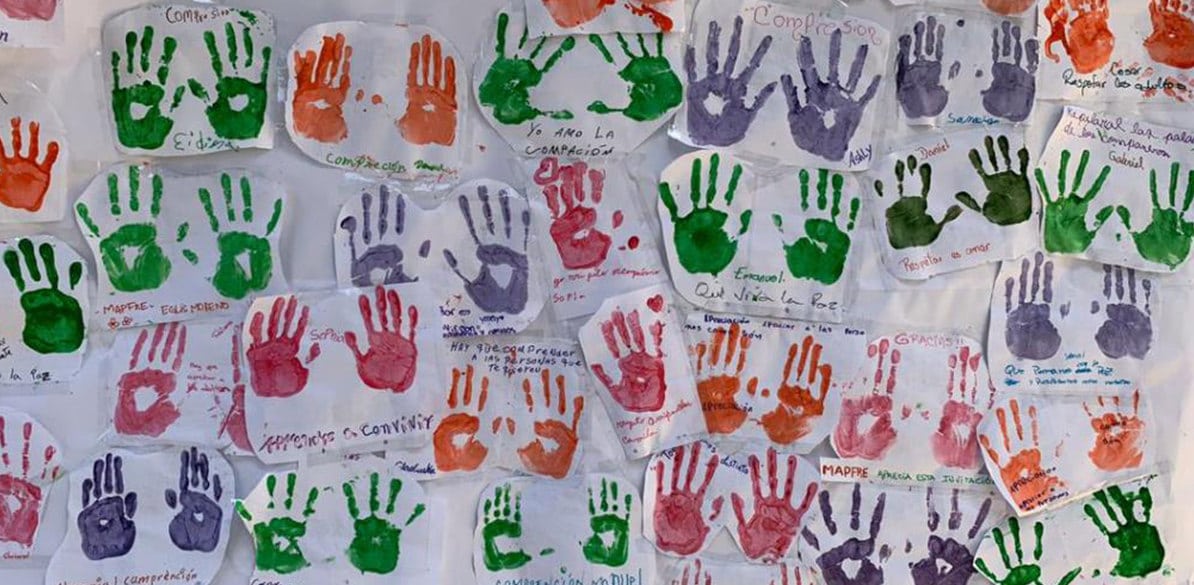 In December 1999, the town of Camurí Grande suffered terrible landslides and floods that destroyed many infrastructures, seriously impacting an area already economically depressed. Today, more than twenty years later, the majority of the population live in precarious constructions, or are still living in shelters and have a low level of education, with few employment opportunities and low economic income.
The Somos Communidad AC group wants to rescue the children of Camurí Grande from despair and that is why the "Unidad Educativa Privada Comunidad Camurí Grande" school offers them training and opportunities for their future, prioritizing education in values as paramount in a society that is currently facing a great crisis.
The project aims to allow children and young people to develop new habits, skills and attitudes that lead to the respect, acceptance of others and compassion, which in turn nurtures a personal and social transformation that promotes peaceful coexistence. Through the educational counselling program Live Together in Peace, educational workshops are organized for teachers and students of the school to promote the development of people who actively live a non-violent way of life.
In addition, the project wants to tackle the severe malnutrition problems that these children from poor families suffer. Their families do not have sufficient income to provide them with good nutrition that will allow them to develop, grow up properly, achieve good academic results and stay within the educational system. In addition, in the face of food shortages in the country, mothers need guidance to learn the different combinations of foods that give the best nutritional value to their children, using the products available in the shops.
The Somos Communidad SC group helps children to receive part of the nutrients required for their healthy development and growth, while providing parents information about the importance of good food and nutrition, thereby strengthening the adoption of good eating habits in children. So, it contributes to the improvement of the students' academic performance while also promoting them continuing in the educational system, thereby reducing the high school dropout level in the area.