Integration
We work towards a more inclusive society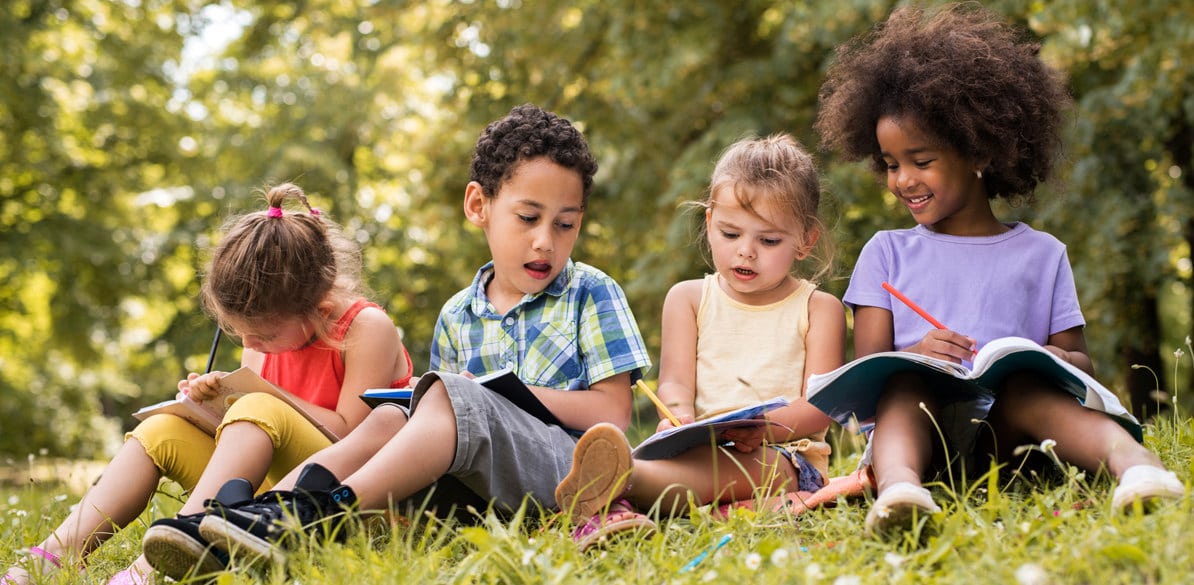 An inclusive society is one which recognizes that all individuals have equal value and implements the mechanisms to guarantee this equality through respect for diversity and by promoting active citizenship at every level.
We believe that every individual in our society should be given the opportunity to develop on both a personal and social level. To achieve this, our programs promote the integration of groups at risk of social exclusion, offering back-up and support for the most disadvantaged people and their families and promoting education and sport as development tools.
We have developed a free app called SOY CAPPAZ which is a tool to help people with different skills get into the labor market and manage their lives more independently. Learn more about its features and download the app.