Born
Oak Park, Illinois, 1933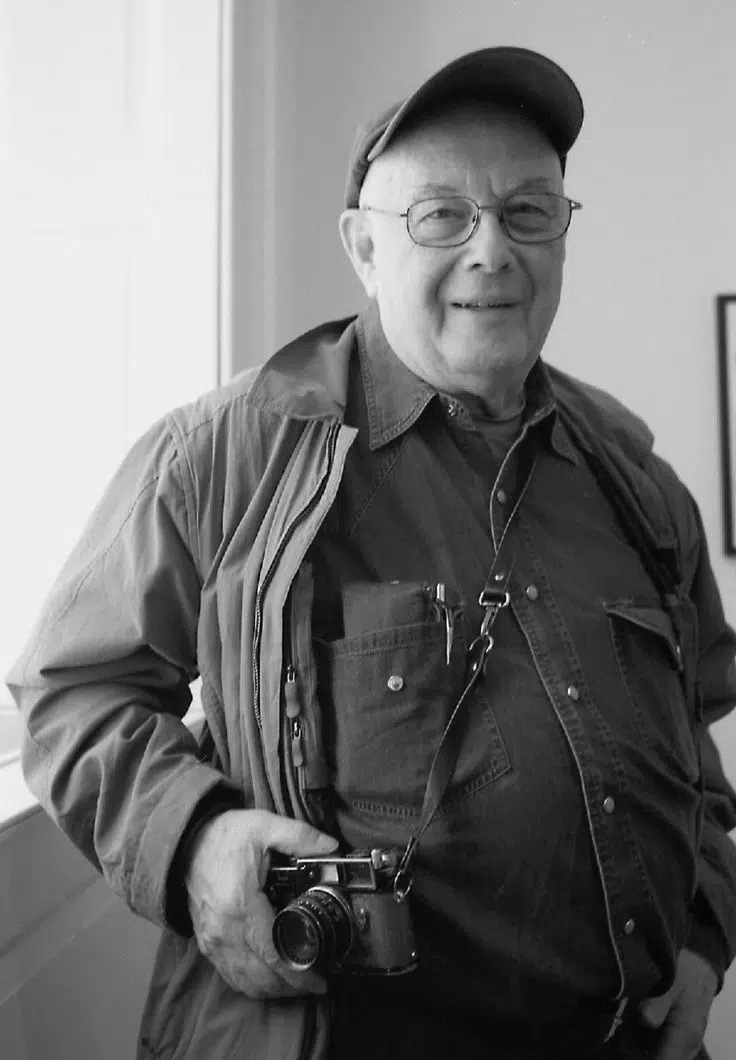 Bruce Davidson (Oak Park, Illinois, 1933) initially became interested in photography at the age of 10. He studied at the Rochester Institute of Technology (RIT) and at Yale University. In 1956, after being drafted into the U.S. Army, he was stationed in Paris where he met his idol Henri Cartier-Bresson, who would later become his mentor. In 1957 he began to work as an independent photographer for the magazine Life and in 1958 he became a member in full of Magnum.
Along with other great contemporary masters, such as Robert Frank and William Klein, Bruce Davidson contributed to new trends in photography during the 1950s with his direct and spontaneous language, and powerful black and white contrasts. With empathy, ethical commitment, a perspective that was free of moral judgments, and sentimental restraint, the photographer portrayed complex realities and the vulnerability of the lives that were at the margins of mainstream North American narratives. Some of his key works include The Dwarf, Brooklyn Gang, and East 100th Street Subway.
In 1962 Davidson documented the Civil Rights Movement in the United States with the support of a Guggenheim Fellowship. He has received numerous awards such as the National Endowment for the Arts Grant in 1967 and the Lucie Award for Outstanding Achievement in Documentary Photography in 2004. His work can be found in some of the most important art collections such as those at the Metropolitan Museum of Art and the Whitney Museum of American Art in New York.