Comunidad 4uno (Mexico)
The credibility of the Awards and their impact are essential to replicating the project around the world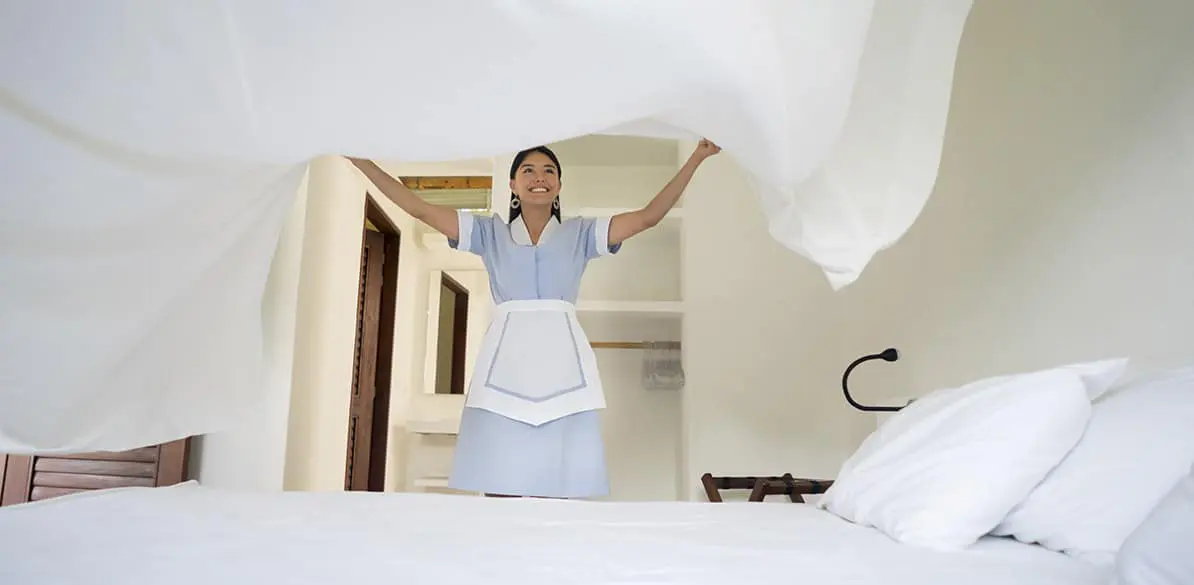 Being chosen as one of the three winners of the Fundación MAPFRE Awards for Social Innovation not only brings with it a significant financial boost. For the founders of Comunidad 4uno, the credibility and the impact of these awards are important in order to be able to take a step forward in their goal of replicating the project first in Latin American and then in the rest of the world. The founders tell us about their future plans.
The Mexican platform Comunidad 4UNO took part in the first edition of the Fundación MAPFRE Awards for Social Innovation with the goal of winning and thereby accelerating their main objective of reducing inequality through boosting the financial health of 2 billion low-income workers worldwide.
For Comunidad 4UNO this award was so vital because it afforded our project a lot more credibility in Mexico, meaning we can go on to replicate this project in other parts of Latin America and around the world.
The project seeks to address the fact that "there are more than 20 million informal workers in Mexico, with the biggest group of them being domestic workers who receive no benefits, have no contract and do not have bank accounts".
This also brings us closer to our 2019 goal of ending the year with more than 10,000 female users of our product, thus creating a more significant social impact. The idea is for us to become the main financial inclusion platform for domestic workers in this country and other emerging countries.
We want to reach out to other crafts and trades that are also not operating within the banking system.