Judging panel for the finalist projects
The skills of the teams, the use of technology as a transformative tool and the potential to have a significant impact are all features of the finalist projects. The high level of the competing initiatives means that choosing the winners will be no easy task for the judging panel.
In order to carry out this difficult task we have brought together a judging panel of renowned expert professionals. A group of experts in the fields of social enterprise, technology and the collaborative economy. All of these experts are committed to finding new ways to innovate and take action, with society as their main focus.
We introduce you to them below.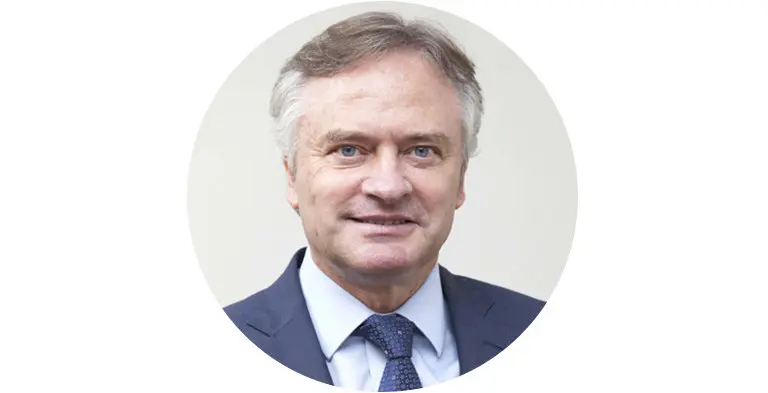 Vice Chairman of Fundación MAPFRE and MAPFRE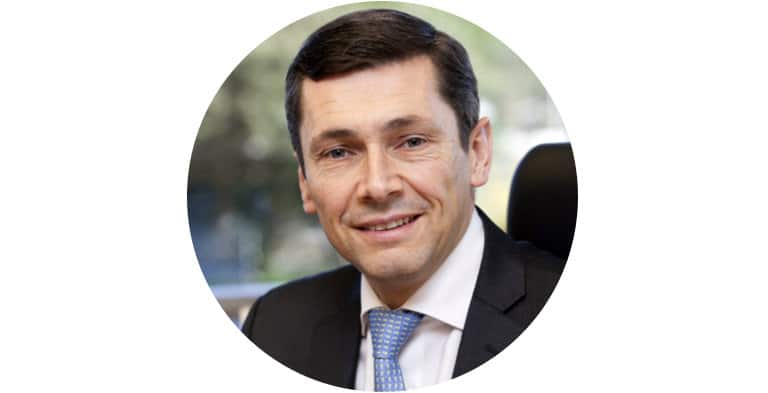 Chief Innovation Officer and Group Chief Operations Officer at MAPFRE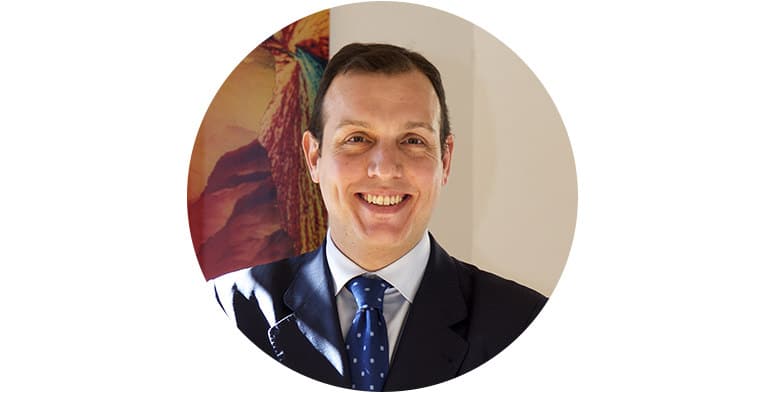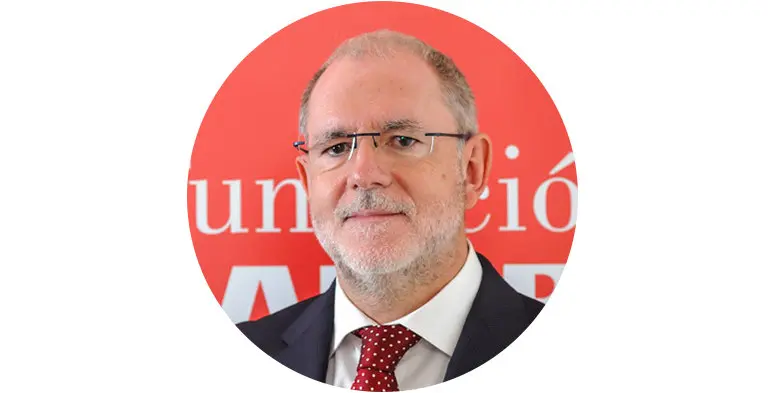 General Manager of Fundación MAPFRE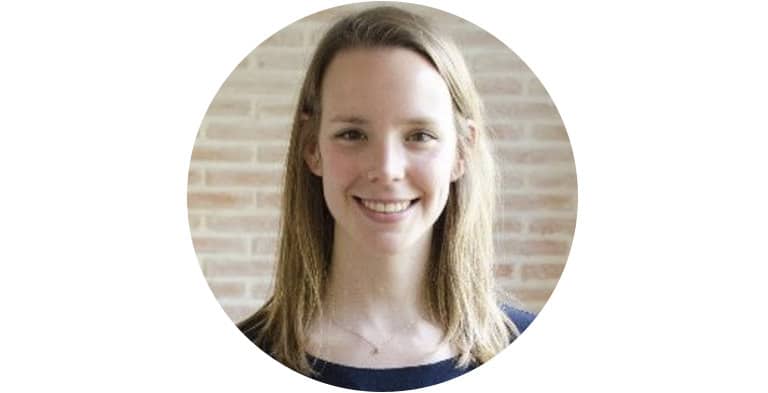 Spain and Global Lead, Ashoka Support Network at Ashoka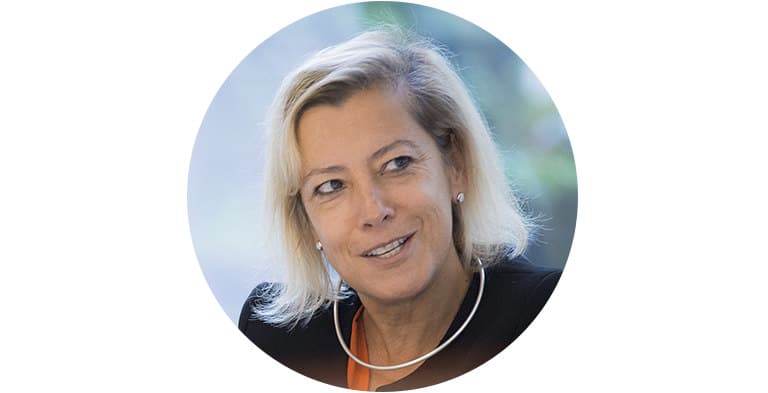 Economic Advisor at European Investment Bank-EIB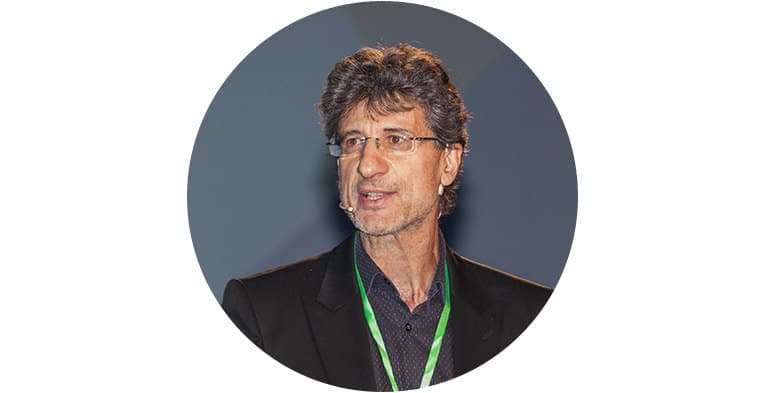 Opinno, Chief Exponencial Officer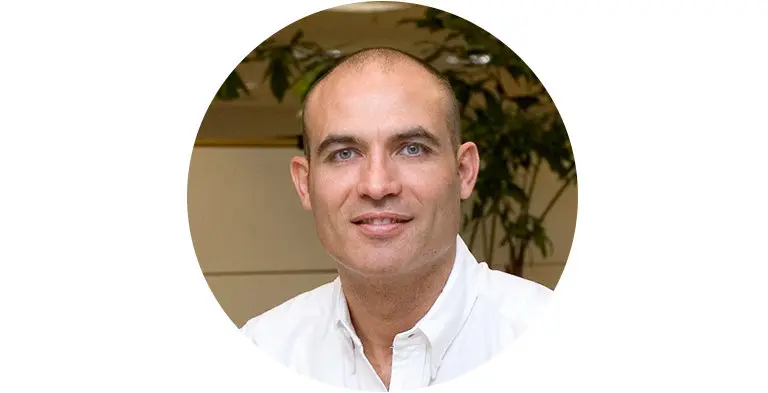 CEO & Executive Chairman – Verse Technologies Inc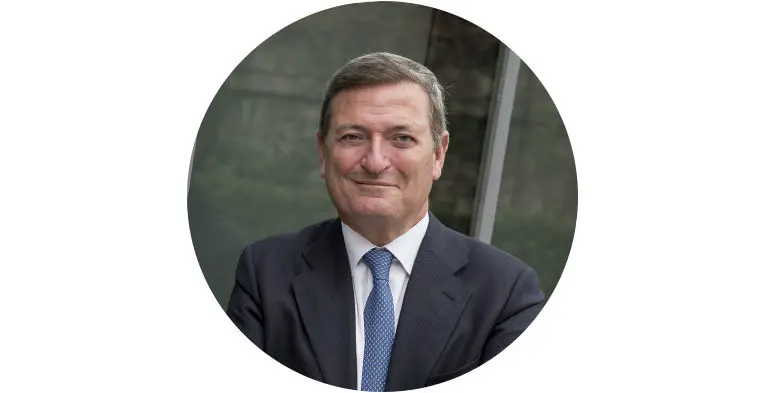 Executive Vice-President, IE Foundation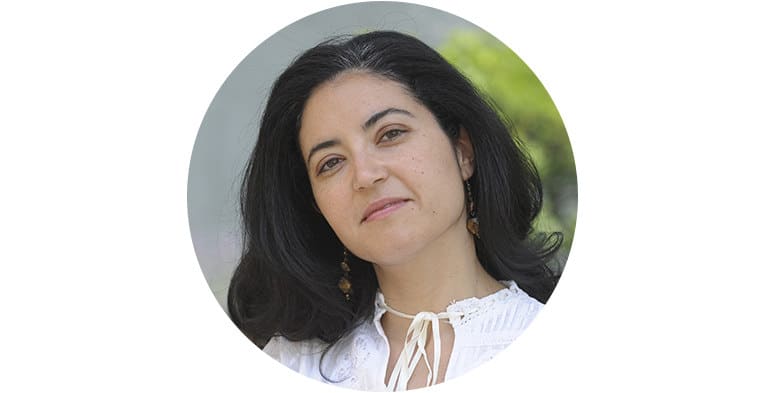 Academic Chair and Associate professor of Entrepreneurship at IE Business School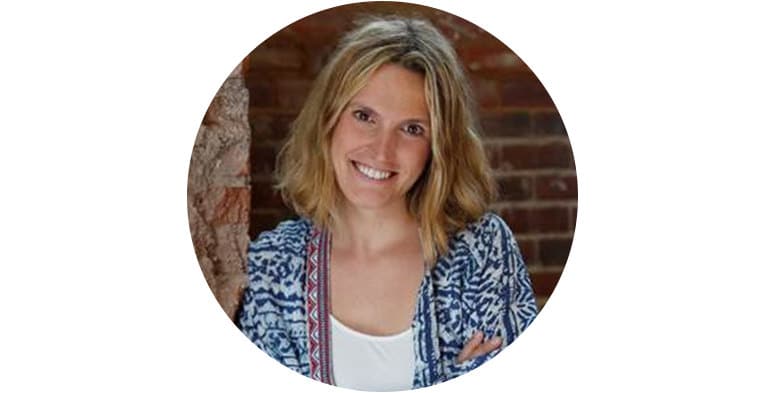 Head of Google for Startups in Spain