Social Innovation Awards Finalist Projects
We introduce you to the finalists and the judging panel that will be choosing the three winners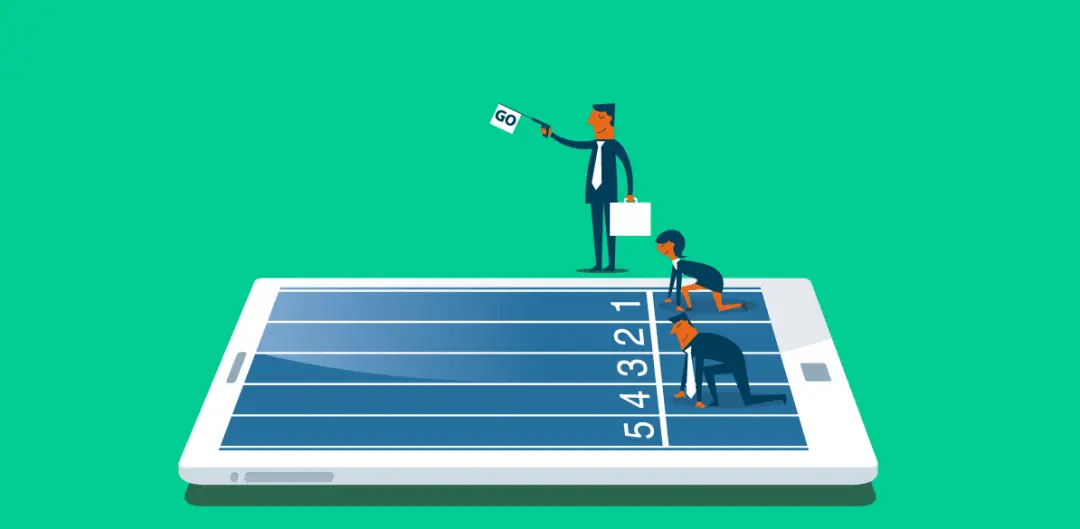 The Latin America, Brazil and Europe regions chose the three projects that would be representing them in the grand final held on October 10 in Madrid. There are a total of 9 initiatives which stand out for their social impact and their major potential for successful implementation. If you missed it, live the grand finale event and meet the 3 winners of this 2nd edition.
The grand final took place on 9 and 10 October, an event in which the finalists had to demonstrate the potential and ability of their projects to achieve a transformative effect on the lives of the many people around us. In order to do so, the teams receiveded coaching over the last few months and were working on their presentations to convince the judging panel to choose their projects.
On the 9th, eleven people were in charge of selecting the three most innovative and transformative projects from among the 9 finalists. All of the panel have proven experience in the business world, in the implementation of projects, collaborative initiatives and social media technologies. They are professionals within the Social Innovation ecosystem who are very familiar with the features that these projects and their teams should possess in order for their initiatives to have the greatest possible positive effect on our society.
The participants in each category had to persuade the members of the judging panel that their project was the best one and they only had 10 minutes in which to do so. All the projects were worthy of winning, however, in the grand final the preparation and the ability to sum up and convey the project's essence will be essential to the outcome. On October 10, they announced the impact of their initiatives in the Grand Final where the names of the three winning projects were announced.
You can live this exciting final in which citizens' initiatives unite with technology in order to provide solutions to real problems.
The selected projects to grand final were: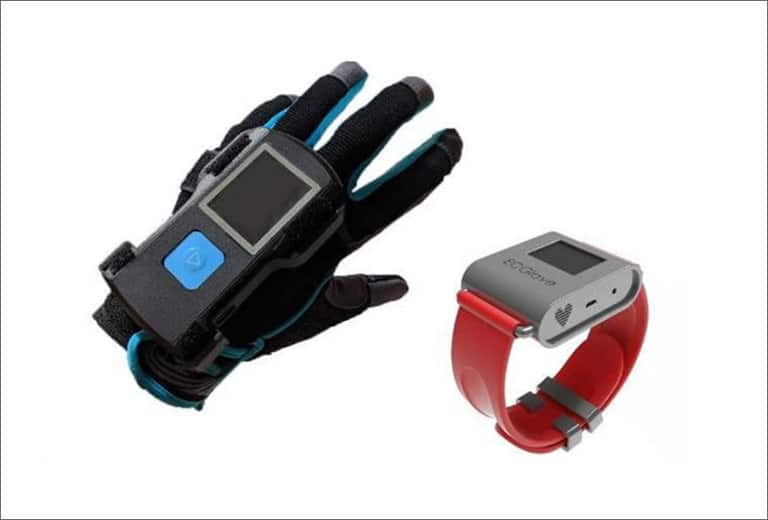 Category: Health improvement and digital technology (e-Health)
This glove developed by ECGLOVE is placed on the upper chest and measures a person's heart condition. Its swift application means that better decisions can be taken in emergency situations and it increases a person's chances of survival.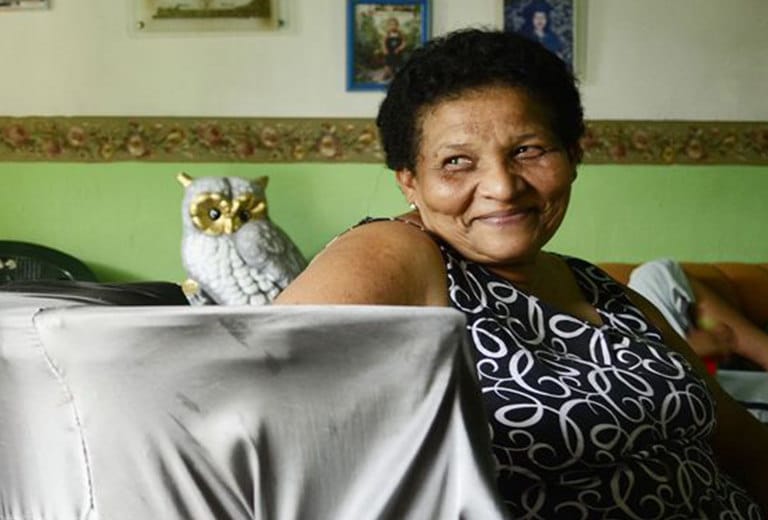 Category: Insurance innovation
MIBKCLUB is an initiative that seeks to help people in marginal communities accept products and services related to education, leisure, health and insurance, which were out of their reach until now. This is a way of improving the standard of living of their families and the community, and helps to bring about financial inclusion.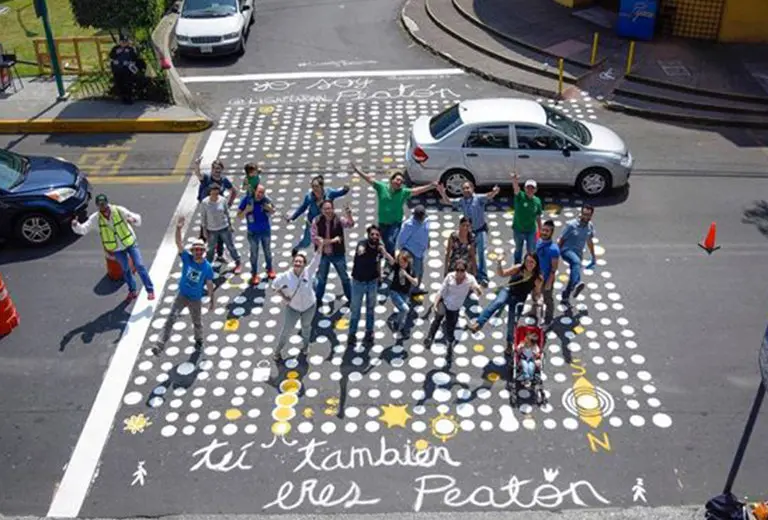 Category: Sustainable mobility and road safety
This web platform provides georeferenced information, it indicates the danger level of every school environment with real data on accidents occurring at the beginning and end of the school day in primary schools in Mexico City.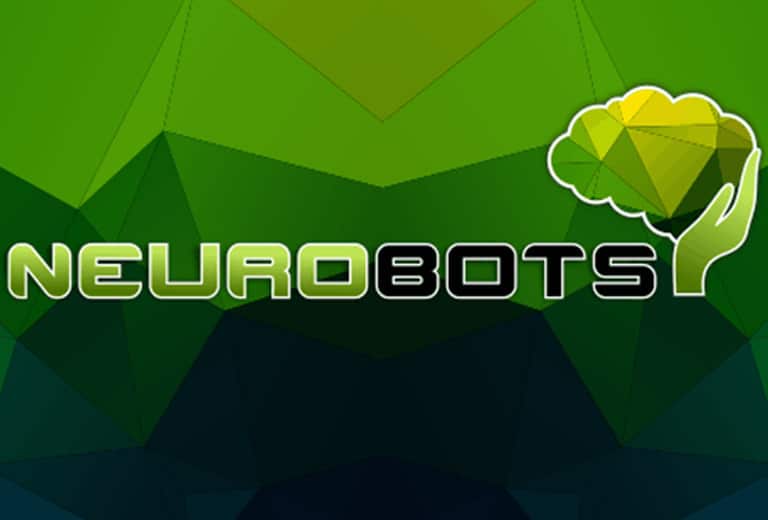 Category: Health improvement and digital technology (e-Health)
Daily treatment with this system to help rehabilitate people who have suffered a stroke works by means of thoughts which stimulate brain sensors, thereby enabling the patient to have significantly increased mobility in their weakened upper limbs.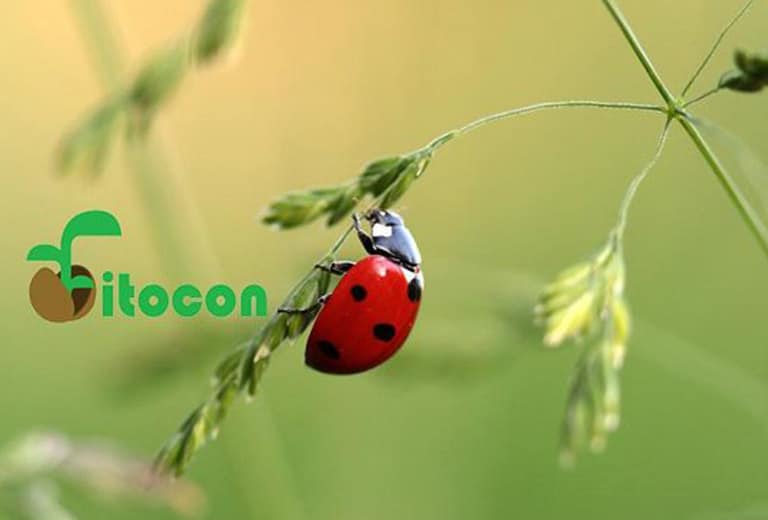 Category: Insurance innovation
This social network connects small-scale farmers to each other and to qualified professionals. Farmers can access remote technical advice and to experiences that foster sustainable rural development. An app has also been developed and it can carry out a plant pest and deficiencies diagnosis.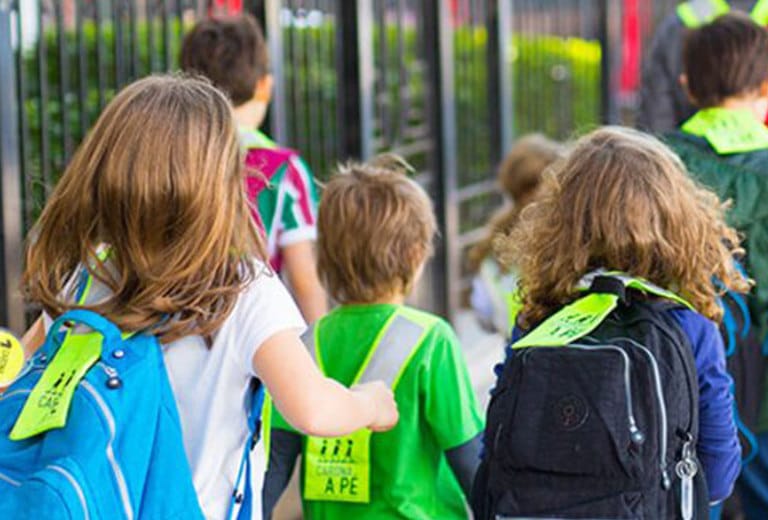 Category: Sustainable mobility and road safety
This initiative seeks to raise societal awareness of the importance of walking and of building a different kind of relationship with cities. In order to achieve this, this initiative organizes for groups of children living near each other to walk to school together, at a set time and following a specific route, accompanied by families, coordinators or teachers.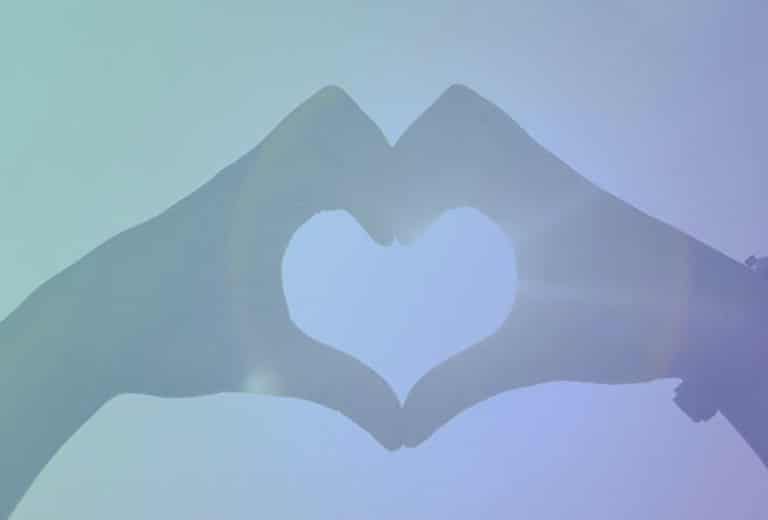 Category:: Health improvement and digital technology (e-Health)
A wearable that can monitor your heart rate and detect abnormal heart rhythms in order to help prevent a stroke.
Speakare by cubelizer (Spain)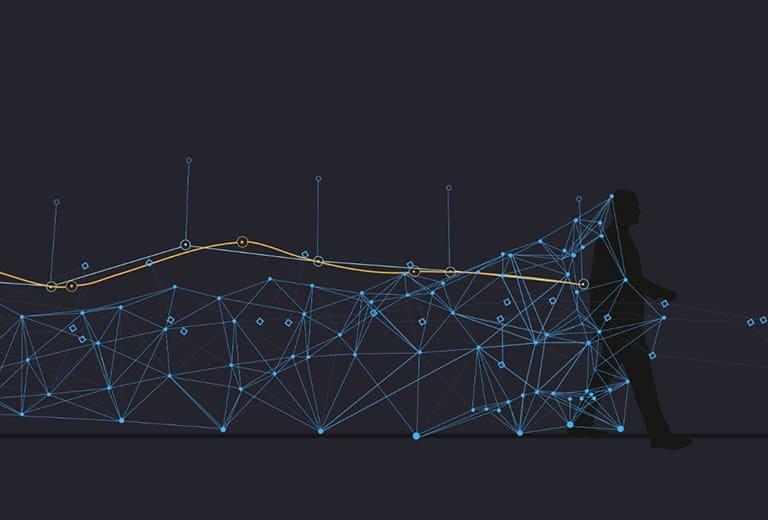 Category: Insurance innovation
Permanent monitoring service for elderly people which enables them to activate an assistant in the event of having an accident or falling ill.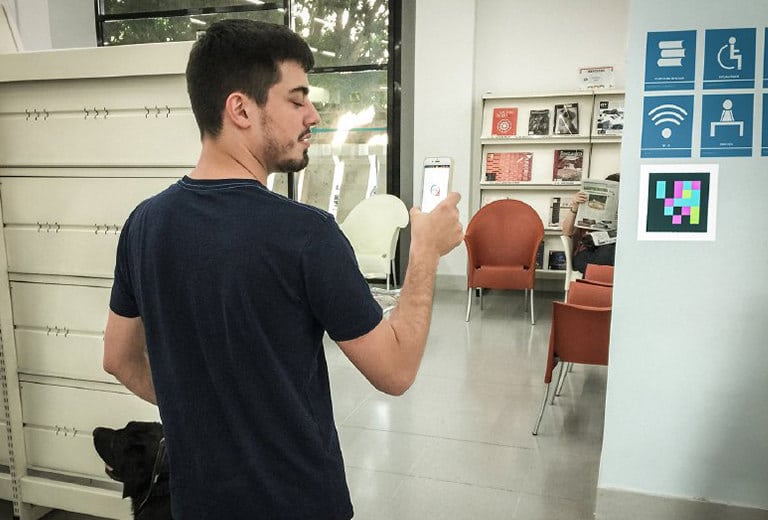 Category: Sustainable mobility and road safety
A system which enables people with visual impairments to orient themselves completely independently, by means of a powerful algorithm based on Artificial Vision.