Grand Final of the Fundación MAPFRE Awards for Social Innovation
We introduce you to the winners of the second edition of the award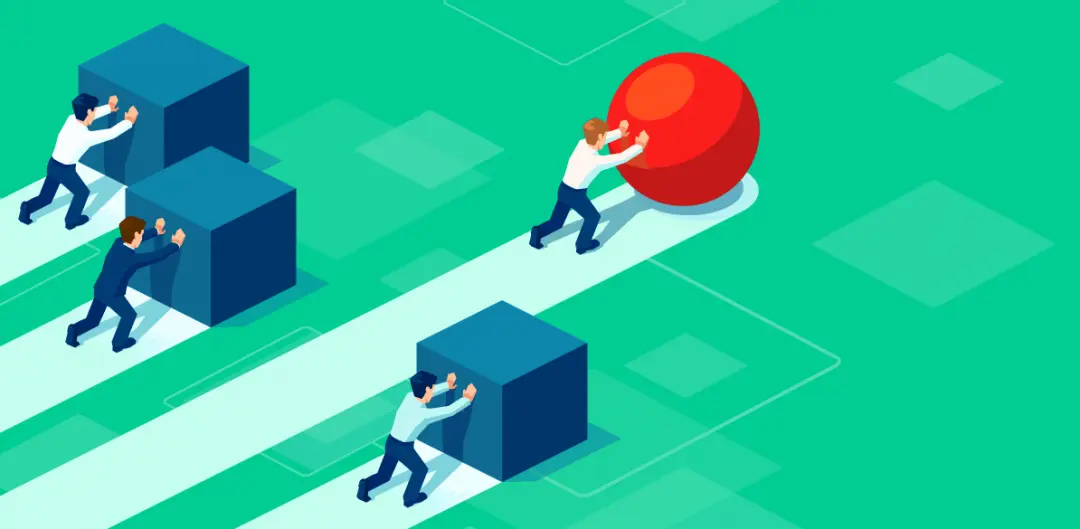 In the unique and inspirational setting of the Reina Sofía Museum's auditorium, the second edition of our Awards for Social Innovation drew to a close. In a ceremony in which social engagement and technology took center stage, we also witnessed companionship, excitement and the motivating force of seeing so much talent devoted to improving people's lives.
The nine semi-finalists were given the opportunity to tell us about their ideas and their hopes for their projects. Their projects are proof that socially-engaged and enterprising people can build a fairer world. Their solutions help people affected by disease, they give elderly people and the disabled more independence, they create safer environments for children, they provide vulnerable people with access to essential services and they support the livelihoods of small-scale farmers.
In a gripping final, the judging panel comprised of expert professionals in the fields of social entrepreneurship, technology and the collaborative economy chose the three winning projects. We introduce you to them below.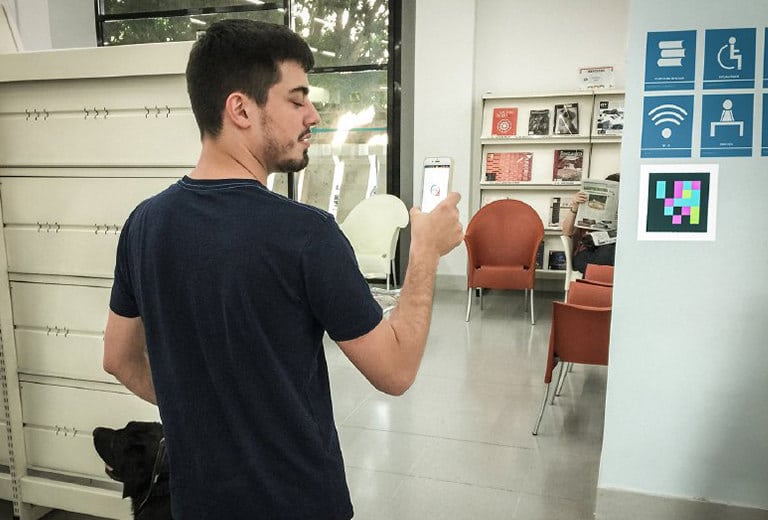 Category: Sustainable mobility and road safety
A system which enables people with visual impairments to orient themselves completely independently, by means of a powerful algorithm based on Artificial Vision.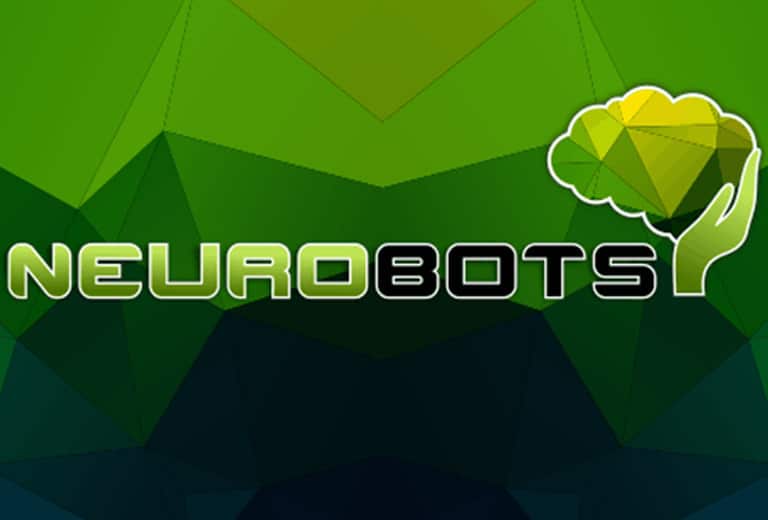 Category: Health improvement and digital technology (e-Health)
Daily treatment with this system to help rehabilitate people who have suffered a stroke works by means of thoughts which stimulate brain sensors, thereby enabling the patient to have significantly increased mobility in their weakened upper limbs.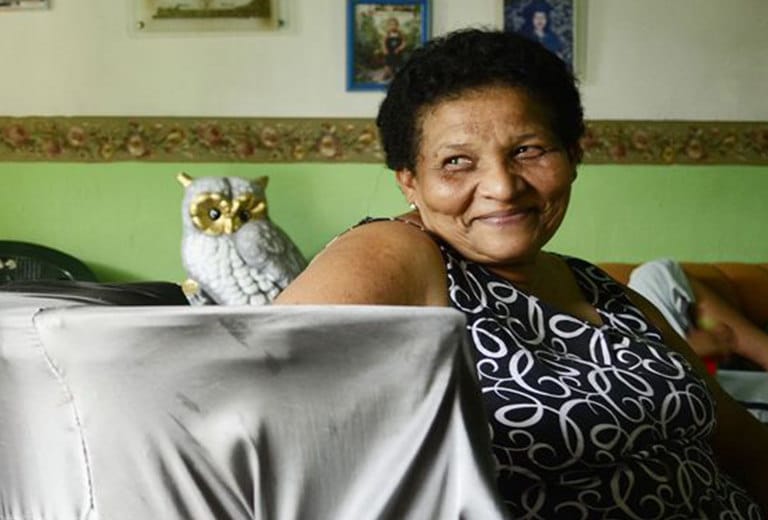 Category: Insurance innovation
MIBKCLUB is an initiative that seeks to help people in marginal communities accept products and services related to education, leisure, health and insurance, which were out of their reach until now. This is a way of improving the standard of living of their families and the community, and helps to bring about financial inclusion.
The winner in each category received a 30,000 euro prize in order to give their project a game-changing boost. The remaining finalists received the recognition and the certainty that their projects have great potential. The exposure the nine finalists have gained throughout the competition and their coaching and mentoring, sessions have helped them make their projects more viable. All of them are winners.
In addition, thanks to the Red Innova network, this group of committed innovators will be able to connect in order to share knowledge and put forward and promote initiatives related to social entrepreneurship. We are proud to form part of their projects in some way and we are grateful to them for having accompanied us on this intense and exciting adventure.
Now, by harnessing all the emotion of the second edition of these awards, we are placing the spotlight on the following: Social innovation has become an unstoppable phenomenon which Fundación MAPFRE will continue supporting in order to encourage its positive impact on our society.