Knowledge sharing between millennials
The Millenial's Experience in CICs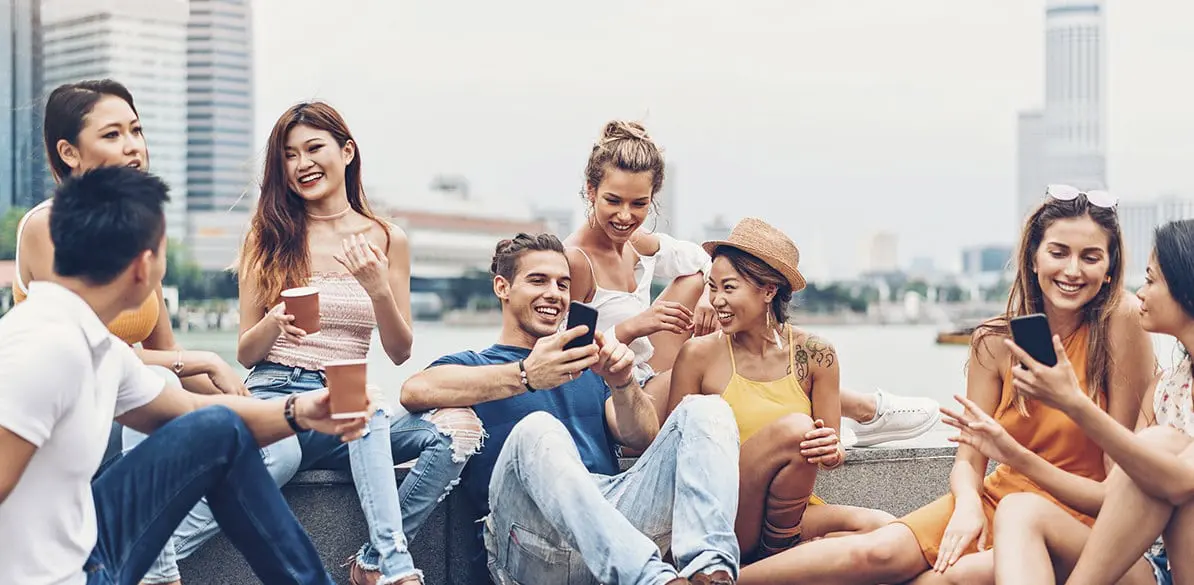 Red Innova is a global community of social innovators, who participated in the Social Innovation Awards by Fundación MAPFRE and powered by IE. Red Innova has a variety of backgrounds, cultures, professions and generations.
In January 2019 the first Collective Intelligence Committee (CIC) was launched, with a focus on millennial talent. The CICs grew out of our appreciation for knowledge exchange both within the Red Innova community, and society as a whole.
We set up the CICs in Red Innova as a way to help our community share valuable knowledge and insights, as well as having an opportunity to collaborate despite our geographic distance. One of the best ways we can make an impact in society is through sharing and collaborating with others to achieve a common good. We thought that the CICs would be the perfect place to do so! Participating in this first CIC was a great chance to interact with other Millennials in the social innovation space from other regions, and learn more about their ideas and contexts. I'm looking forward to seeing how the CICs evolve over time!
Laura McDermott – Design Lead and Community Manager of Red Innova.
It is important to highlight some of the characteristics we identified with the millennial profile. They are people who interact constantly with technology, are always aware of what is happening in the world, are empathetic professionals who are concerned with those they serve, and seek continuous change. These characteristics played an important part of the Millennial CIC moving forward, despite the regional distance between participants.
Millennials want to be able to work anywhere in the world, to create relationships with people from different cultures and experiences, and to explore what is possible. The Millennial CIC brings awareness of this experience and facilitates the exchange of knowledge among the participants. Our members also leave a bridge of contact open, in case anyone from the Red Innova or wider society want to know more about Millennial topics.
For me it's a good experience to know about how startups from different parts of the world work and the problems they have. Exchanging personal thoughts on these subjects is something that opens your mind, taking into consideration the difference in cultures of the Millennial CIC.

René Espinoza – Founder and CEO of Lazarillo.
At least once per month the committee discusses how millennials work on different ideas of social projects and about their reactions and habits. It's a great experience to listen about people from different countries like Chile, Brazil, Ireland and Spain. Even though each one is so far from each other and with different cultures, as are all Millennials, it's possible to notice a lot of similarities of how they act about some ideas and situations.
Also, the committee is a great opportunity to develop professional experience and to learn where best we may improve. Everyone in this committee excels in some area and this is an opportunity to help each other to see how we can make changes in our social projects. We all have the same propose: make the world a better place in the future.
About the Millennial CIC Members
Amanda Maia is the Communications Specialist of Horas da Vida, Brazil.
Daniel Ibiza is the CEO and Founder of AIUDO, Spain.
Laura Mcdermott is the Design Lead and Red Innova Manager at the IE Centre for Social Innovation, Madrid.
Rene Espinoza is the CEO and Founder of Lazarillo, Chile.