A musical perspective of Bill Brandt
To commemorate Music Day, Delaporte offered us Aldeburgh Beach, a track based on the British photographer's work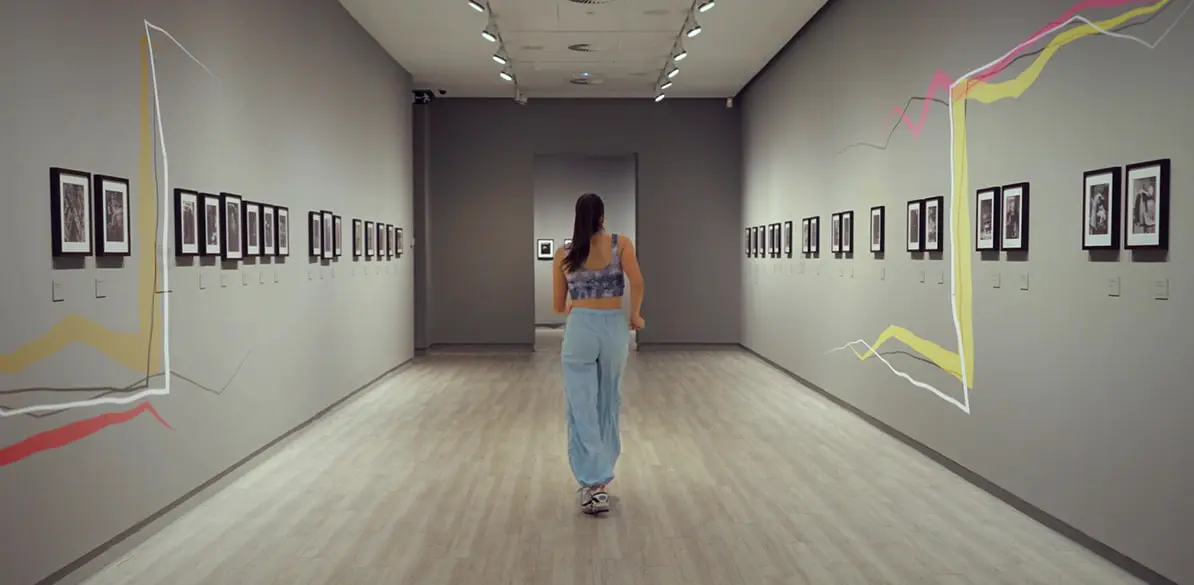 Through to August 29, 2021, our Recoletos exhibition venue in Madrid exhibited the first-ever retrospective in Spain on Bill Brandt (Hamburg, 1904-London, 1983), considered to be one of the most influential British photographers of the twentieth century. The exhibition brings together 186 photographs that were developed by Bill Brandt himself, who, over almost five decades, tackled all the main genres of photography: social reportage, portraiture, nudes, and landscapes, as noted by his biographer Paul Delany in Bill Brandt. A Life (2004).
The exhibition combined photographs, essays, several of his cameras, illustrated publications from that period, and a selection of documents, as well as an interview with him conducted by the British Broadcasting Channel (BBC) towards the end of his life in 1983.
On Music Day we wanted to live you a new experience enjoying Bill Brandt's work from the musical perspective provided by the electronic band Delaporte, inspired by the work of the British photographer.