Advantages of a signal detection system. The future of road safety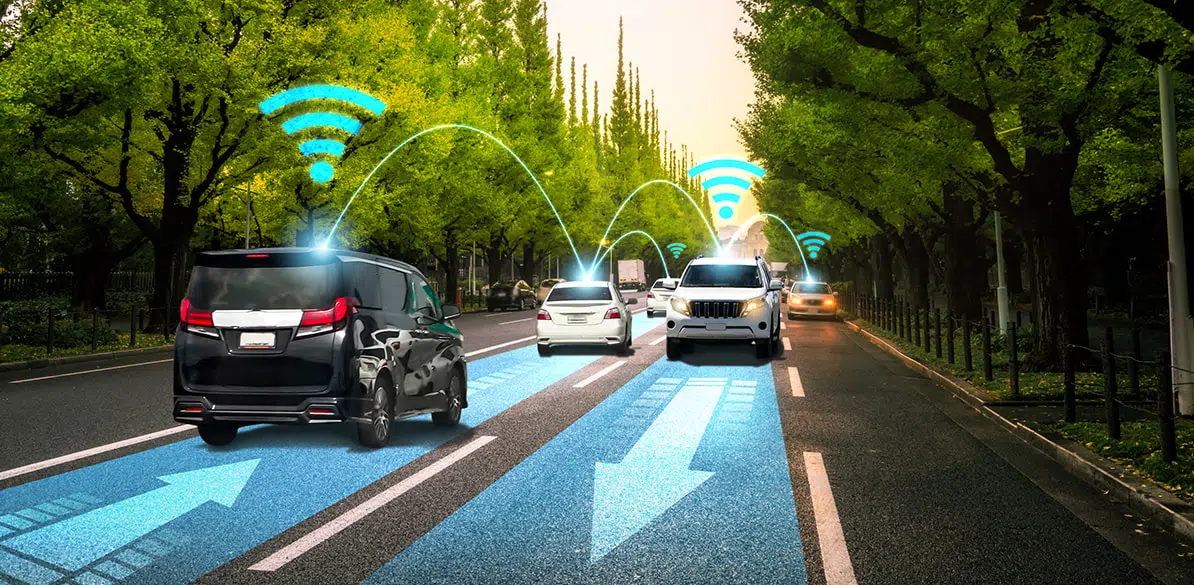 Nowadays it is difficult to find new models that do not include some form of driver assistance system. Manufacturers are investing in the development of safety equipment with the aim of reducing the number of accidents due to driver distraction as well as the severity of such accidents.
The already common driver assistance systems are precursors of what will become fully automated driving, culminating in 2025. But you won't have to wait that long before you can drive on autopilot on the highway, a system that is planned for 2020.
This automated driving is coming to the market gradually so that drivers get used to this way of travelling by car and learn to trust it. It is based on driving assistance systems that increasingly facilitate semi-automated driving, such as those that help to change or stay in a lane, to brake in the event of an obstacle or pedestrian, or the adaptive cruise control that helps the driver maintain a certain speed when driving on the highway.
It is in this context that road sign detection comes into play, thanks to the use of in-vehicle video cameras. Road signs such as warnings, speed limit, no overtaking, etc. are captured by these video cameras and displayed on the car's dashboard.
This system first appeared in a BMW model in 2008. At first they only detected speed limits but they have evolved greatly in terms of precision, quality, night-time recognition and the number of signs detected. Some even display these signs on the windscreen at the driver's eye level via the head-up display system.
The aim of this technology is to help improve driver safety, especially when the driver is tired or unable to pay proper attention to the signs. Which driver hasn't known at some point what speed limit he should be driving at? This is because signage can vary from section to section on the same road, leading to confusion and even distraction.
The correct signage of infrastructures is vital for safety, as, in addition to regulating traffic, it informs the driver about the state of the road. For this reason, a system capable of automatically detecting and recognising road signs in real time from images captured from a moving vehicle is a major step forward for road safety.
The challenge now is to combine this signal detection system with other driver assistance systems in order to offer more safety and comfort to the driver, all with one ultimate goal in mind: to achieve fully automated driving and zero accidents on the roads.