A prize for our social commitment
We received the acknowledgment from Fundación Seres for our project Juntos somos Capaces (Together We Can)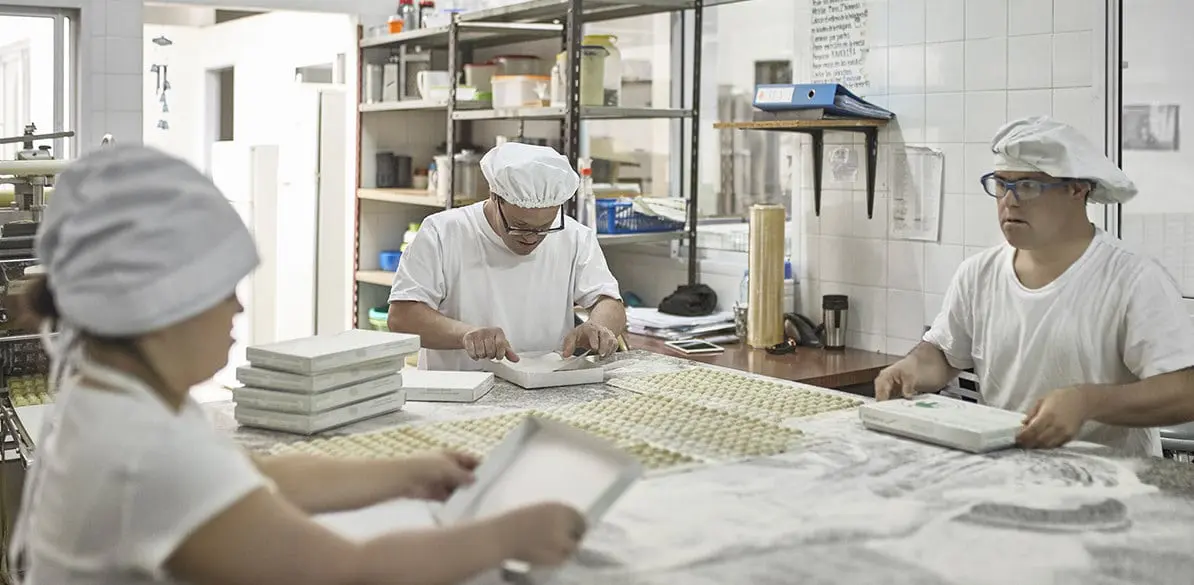 There are committed companies and institutions, working to focus on the long term without neglecting the support of the most vulnerable people. Fundación MAPFRE is one of these. This is the opinion of Fundación SERES that has chosen us among 90 candidates to receive one of its Annual Awards, awards that, throughout its eleven editions, have become a reference of good practices in the business field.
In this edition, marked by the coronavirus pandemic, Fundación SERES wanted to focus on the new challenges that companies and society have to face: demonstrate that it is possible to generate value for the environment and that, in turn, this is an opportunity to offer economic results and a positive social impact.
The Prize has been awarded to our program 'Juntos Somos Capaces' (Together We Can), a project that emerged in 2010 to reduce the rate of inactivity and unemployment of people with intellectual disabilities and mental illness and enable their integration into the work force. Since its launch, more than 4,910 companies have joined the program and more than 3,504 people with intellectual disabilities and mental illness have been employed.
The jury, made up of representatives from different areas of society, has also selected for this edition the project 'Ayudar a todos los que podamos' by Correos, focused on the distribution of food, essential goods, health material and medicine, and the program "Alimentos solidarios" by the Red Eléctrica Group, aimed at protecting small farms run by women, who were left without their sales channels during the state of alarm.
The awards will be presented on 28th October in virtual format during Radarseres, the space for social innovation and trends held every year by the Fundación SERES.
We are grateful for this award and congratulate all the winners. Today, more than ever, there is a need for companies and institutions that aim to encourage our society to move forward and prevent anyone from being left behind.