United with the best to extend our reach even further
The Boston Children's Hospital has been chosen as the best children's hospital in the United States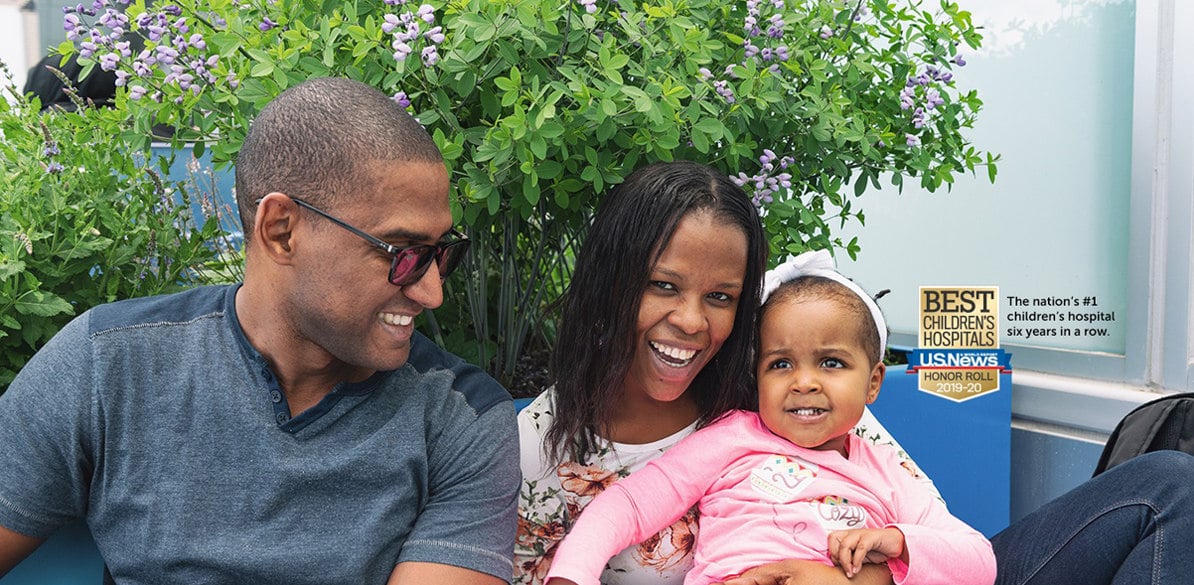 In 2016 we joined the Injury Prevention Program at Boston Children's Hospital by means of a collaboration agreement with this renowned hospital in order to work on educating and raising awareness in children and parents of the importance of prevention with the goal of preventing injury in the home, in the park, on the roads, etc.
The hospital professionals' vast experience in caring for and treating children admitted to the hospital and their families, their tireless dedication and their struggle to find the best solutions for the health and well-being of each child, has led them to receive this well-deserved recognition again this year.
Furthermore, the hospital works on prevention as a key way of introducing families to safe behaviors and reducing the instance of injuries in children.
The program's prevention experts visit different parts of the city as well as educational centers and shelters for families with limited resources in order to hold workshops and offer talks. The goal is for low-income families to learn how they can protect their children and to ensure that the family setting is a safe place in which to grow up.
Through the rollout of diverse campaigns, thousands of families have received helmets, child car seats or cases in order to store medicines out of reach of children. The program is updated each year to make sure that the message is reaching society in the most appealing and direct way possible.
This year, for example, the educational materials feature interactive content which helps to promote car and bicycle safety, safety in the play area or at home and explains what to do in certain dangerous situations, such as in the event of a fire. We are proud to be working on a daily basis with these top professionals.
Our congratulations to the Boston Children's Hospital for this well-deserved recognition.