Child car seats for children with special needs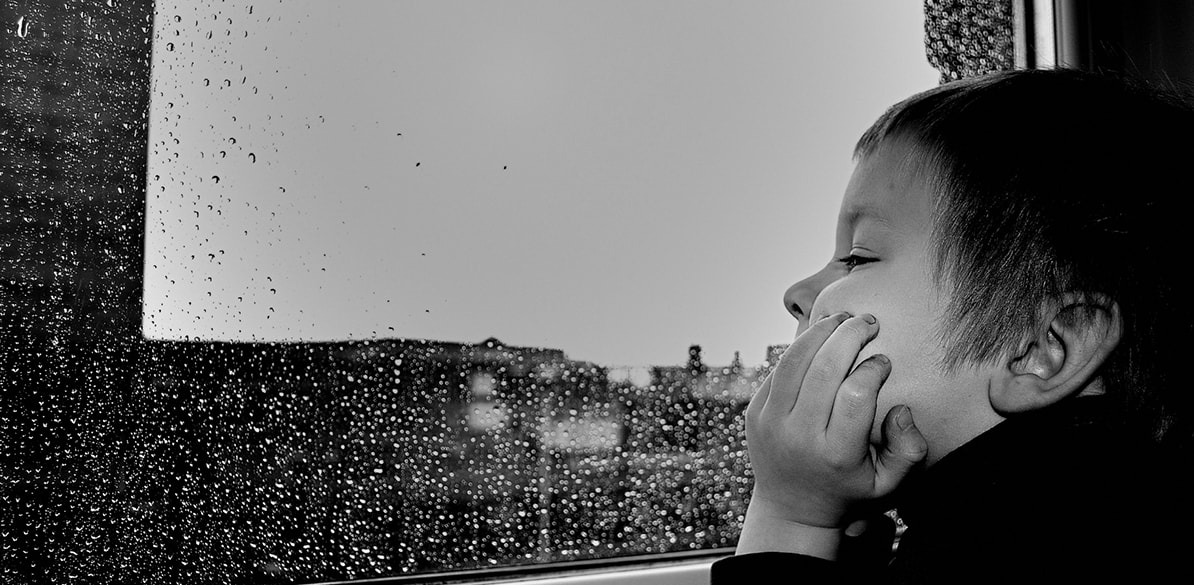 All children are special, but some even more so than others because of their specific conditions. It is important to pay particular attention to these conditions, for their comfort and also for their safety.
These specific conditions can be mental or physical. Among the mental conditions we find, for example:
Anxiety and hyperactivity: in other words, children who are reluctant to keep still and to be strapped into a seat.
Autism, which means the child engages with its surroundings in a different way and could, for example, find it very strange or hard to accept having to travel in a child seat, something that requires patience and getting them used to it gradually.
Some kind of intellectual disability, etc.
The following stand out among physical conditions:
Temporary conditions:due to, for example, a surgery, a fracture or dysplasia that require bandages or a plaster cast, which means having to adopt a different position in the child seat.
Permanent conditions:due to a divergent physical development of the child's body, decreased muscle tone, scoliosis, etc. Such conditions can result in a lack of stability of the head and neck, or fragile bones that require a system that exerts less pressure on the body and yet offers more protection in the event of an accident. Also, there are children who need to use wheelchairs.
What you must always remember is that child car seats reduce the risk of injury and that by law all children must use them. A child with special needs must be offered the maximum degree of safety just like any other child. Their condition is no excuse for not using a child restraint system.
Depending on the case, they may be able to use conventional child seats or they may need to use child seats adapted to their special conditions. Unfortunately, these special or adapted chairs are usually more expensive.
It would be pertinent to better count how many children require child seats adapted to their special needs so that manufacturers would be encouraged to offer more options in their catalogue, and even reduce their cost as much as possible.
Subsidies for purchasing these adapted child car seats, to compensate for the extra cost, would prove very useful. Similarly, when the special need is temporary, such as in the event of a fracture, loan programmes for specific child seats would also be very helpful.
The types of child car seats for children with special needs that we can usually find are:
Carrycots, for children who have to travel lying down.
Child seats without lateral supports on the seat so that children can spread and stretch their legs.
Additional harness to keep the child's torso upright and close to the seat backrest
Padded cushions for the child seat to help children maintain a correct posture.
A headrest with ears, a collar or a cap with Velcro, to keep the child's head upright.
Child seats that can be rotated 90 degrees on their platform to face the car door for easy access.
For children with fragile bones, rear-facing seats are recommended, and the longer the better.
Parents of children with special needs can consult their paediatrician and orthopaedic specialists to find the most suitable child car seat.