The European Road Safety Charter: its past, present and future in Spain
We are working to strengthen road safety culture in Europe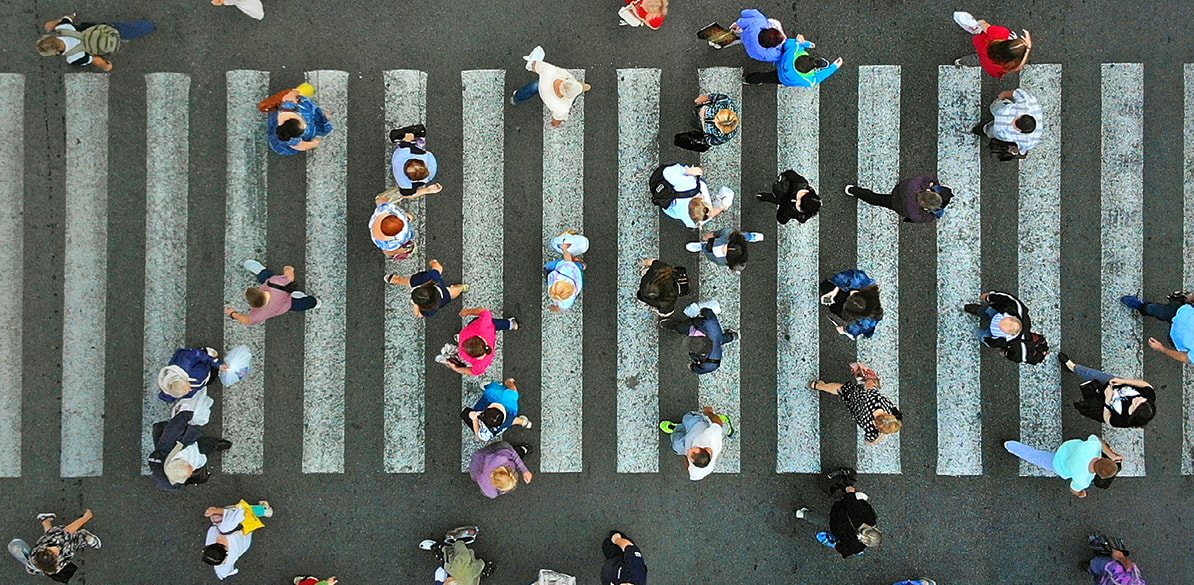 Participation: by streaming
In our role as National Relay in the European Road Safety Charter we face the important challenge of encouraging both civil society and institutions to adopt effective measures that improve road safety.
As part of the activities organized within this mission, on December 2, we held the European Road Safety Charter Day: its past, present and future in Spain, aimed at both public and private entities that have committed to the Charter, as well as society as a whole. The aim of this meeting was to reinforce the culture of road safety throughout Europe, improving our shared knowledge of the causes of accidents and helping to create preventive measures and solutions.
Throughout the day, we were able to analyze where we are in terms of our objective of achieving zero fatalities on the roads, and to study the Spanish experience through cases of good practices.
We also showcased the objectives of the European Road Safety Charter: to encourage and support European associations, schools, universities, companies of all types and sizes, and local authorities to take actions for road safety in Europe; acknowledge contributions by civil society to road safety; help civil society members acquire and share knowledge on road safety issues in the European Union; and facilitate true dialogue for the transfer of road safety experiences and practices at all levels of governance in the European Union.
We know that to achieve these important aims it is necessary for everyone – companies, public entities, educational establishments and the general public – to become aware of the importance of safe mobility.
We therefore invite you to join up to the European Road Safety Charter. By working together we can keep saving lives.