Defining the mobility of the future
Fundación MAPFRE takes part in the Global Mobility Call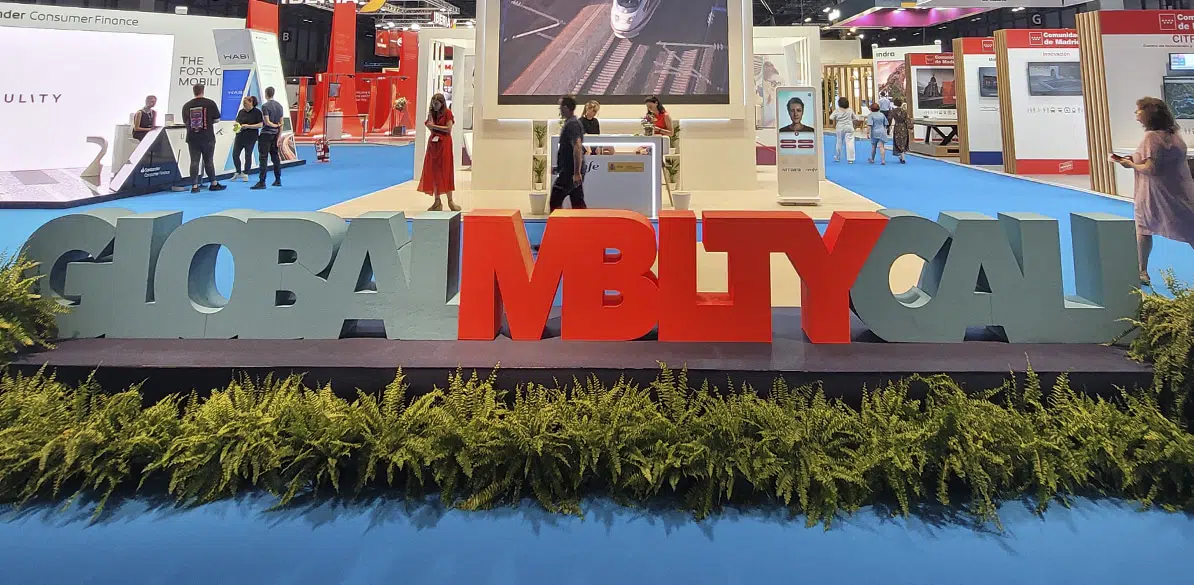 Self-driving vehicles, inclusive and safe mobility, paradigm shifts, social, technological and regulatory aspects… These are some of the many concepts that were the focus of the Global Mobility Call, a conference held in Madrid on June 14, 15 and 16 to discuss technological, social, economic, environmental and regulatory issues related to sustainable mobility.
Given our commitment to healthy, safe and sustainable mobility, we absolutely could not miss this event. As part of the Technology, Data and Innovation forum, Jesús Monclús, Director of Prevention and Road Safety at Fundación MAPFRE, took part in a round table to talk about self-driving cars, one of the major topics to be discussed at this event due to the revolution they represent and the challenges posed by their use and implementation in terms of legislation, responsibilities and even ethics. In his speech, Jesús Monclús, stressed that these autonomous vehicles can offer solutions for people with mobility problems, while stressing that mobility should be available to everyone, regardless of whether they live in rural or urban areas.
Antonio García Infanzón, head of Prevention and Road Safety activities in Spain at Fundación MAPFRE, participated in the Society of the Future forum in a debate on "Accessible and Inclusive Mobility", where he insisted that the new mobility also involves demonstrating solidarity, especially with particularly vulnerable people, such as those with disabilities. As an example of this need for solidarity, Infanzón spoke of an everyday occurrence in cities that should stop: users of electric scooters or bicycles "leave" them abandoned on the sidewalk, making it impossible for people with mobility issues to get around. The new mobility must not lose sight of respect for other road users.
At the round table on "Safe Mobility. A social, technological and regulatory challenge", part of the Society of the Future forum, Jesús Monclús insisted on the need to accelerate the integration of Advanced Driver Assistance Systems (ADAS), which are helping to significantly reduce traffic accidents.

At Fundación MAPFRE we understand that all the future changes in mobility must focus on people themselves, and that technological developments must contribute to increasing personal safety and helping to reduce road accidents. We strive every day to make this a reality.