Resolve your doubts about Fundación MAPFRE's 1st +Rural Call within the framework of the ESF+
We answer your questions about the terms and conditions of the call and the eligibility criteria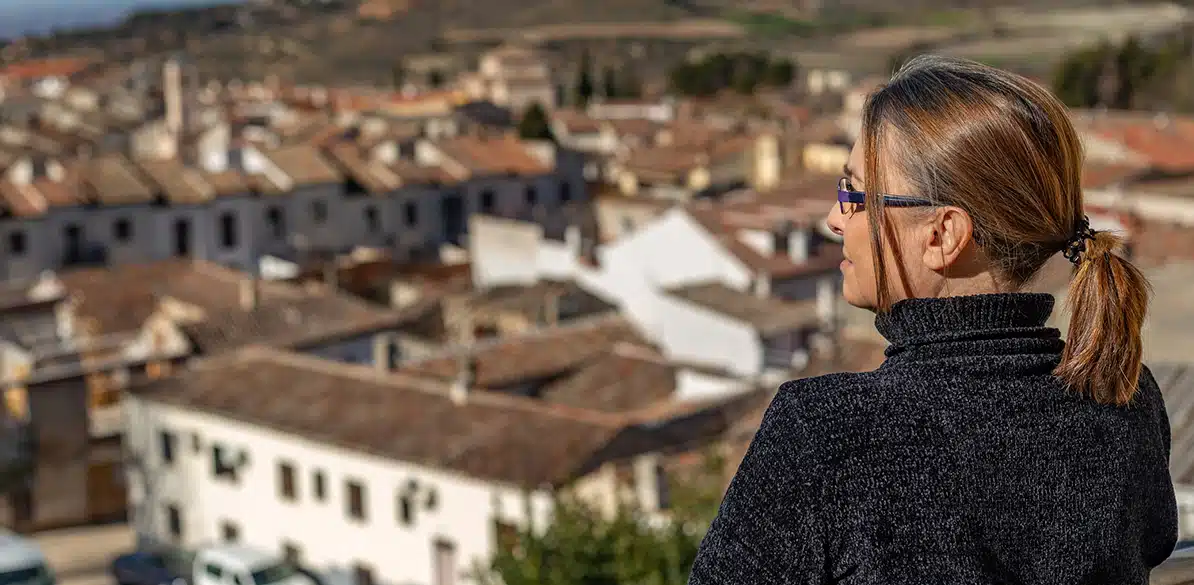 Fundación MAPFRE's 1st Call for +Rural Grants within the framework of the ESF+ Program for Inclusion, Child Guarantee and Fight against Poverty is aimed at improving living conditions in rural areas, generating opportunities for social and workplace inclusion and improving care for the most vulnerable population groups, including the elderly and people with disabilities.
If you are a social organisation and you want to apply for one of these grants for your project, we invite you to take part in a virtual session that will be held on Thursday 13 July from 9:30 to 11:30 (estimated time of completion depending on the number of questions received) in which we will answer all your questions about the terms and conditions and eligibility criteria, and we will discuss how the call is framed within the scope of the European Social Fund.
To help us prepare the answers and answer your questions more clearly and quickly, we ask you to send us your questions in advance, until 11 July, using the following form:
We are waiting for you so that we can discuss how to carry out the application process, answer any questions you may have and speed up access to the call for applications.
Within the Social Inclusion, Child Guarantee and Fight against Poverty Programme, Fundación MAPFRE is managing 30 million euros (20 million from the ESF+ and an additional 10 million from its own resources) in aid aimed at rural populations, which comprise almost 8 million people and 85% of the Spanish land area.
We want the funds to reach those who need them most. Let us help you to help.