We say farewell to Van der Elsken's impetus
The last days of the Dutch photographer and filmmaker's exhibition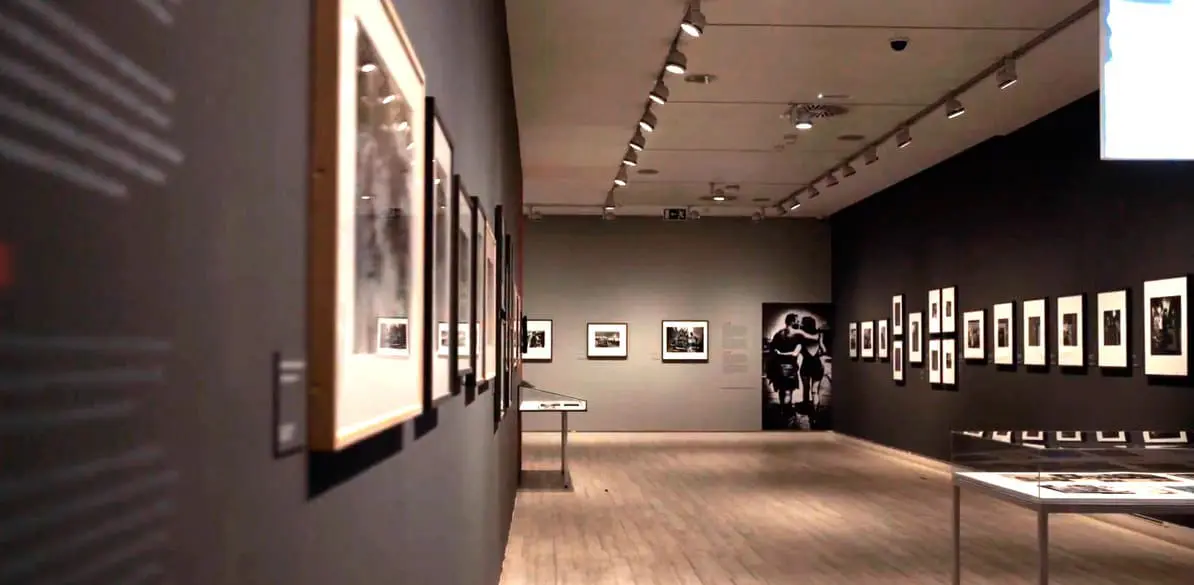 The retrospective exhibition dedicated to Van der Elsken ends on 20th May. Are you going to miss out?
If you are a photography lover, make the most of this last chance to see the retrospective exhibition of the work by Ed van der Elsken. The exhibits provide an outlook on all aspects of this artist, a fundamental figure in 20th century photography who actively worked from the fifties throughout four decades: photobooks, documentaries, films, instant photographs and contact prints.
"Basically, an artist has to trap complete life"; stated Van der Elsken when talking about the mission by people who work in this field. Van der Elsken sought a means of experimenting and depicting his own life through photography, which is why his personality is reflected in his relationship with his subjects and his many self-portraits.
The exhibition reveals the adventurer and non-conformist photographer who converted his work into an exercise of modernity and visual authenticity. "Photographing as a need"; Nan Goldin said about him. Only very rarely do we find a truer description of his vocation.