Four reasons you can't miss Eamonn Doyle
It's not an exhibition, it's an experience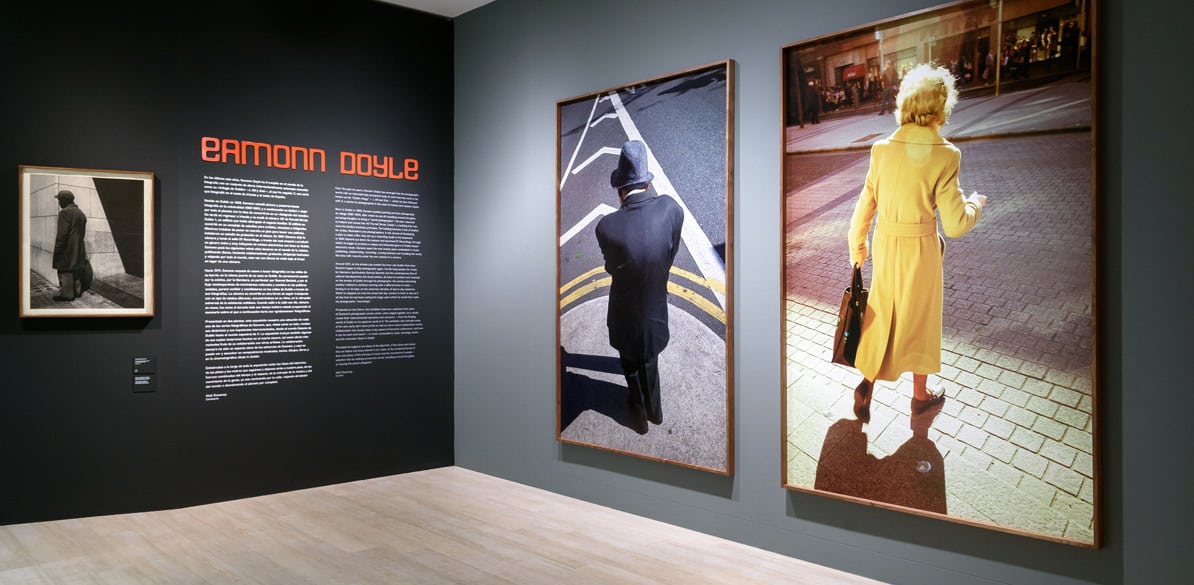 You can't miss it. You can't let this opportunity pass you by. Here's why:
The music. The role that music plays in this artist's work is something you've never seen before.
The invisible choreography of Dubliners on the move that Doyle captures with his camera.
The unexpected angles from which Eamonn Doyle observes and photographs the streets of his hometown.
The meditation on loss and mourning that the artist presents through his photographs of mysterious figures in wind-whipped landscapes.
Purchase your ticket. There's still time.