Keys to choosing a child seat
We help you to make the right decision for the safety of your children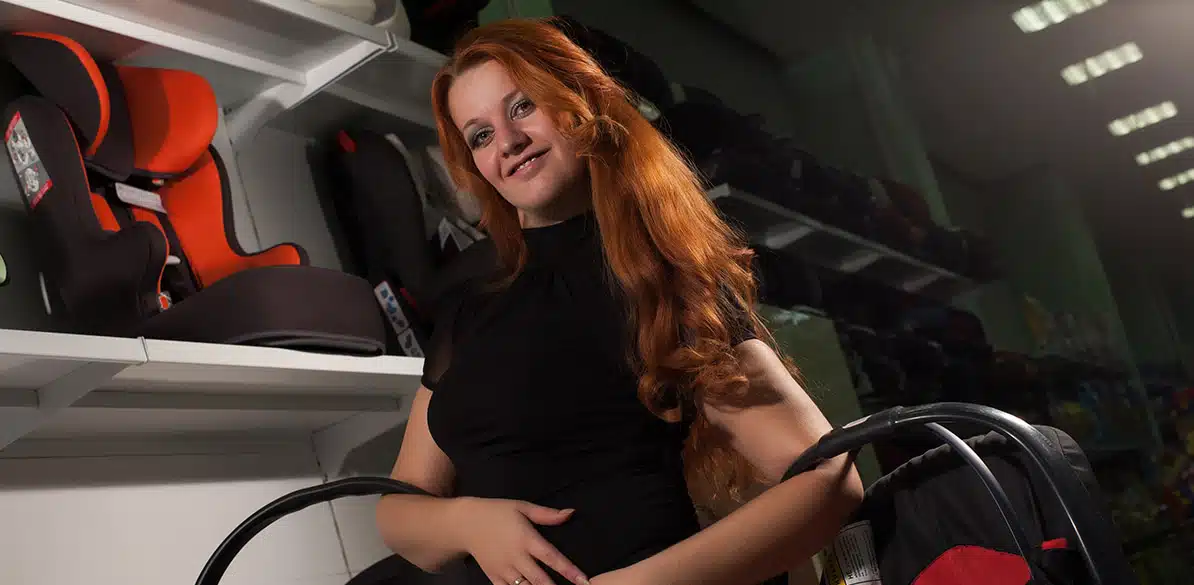 When buying a child car seat we can have many concerns. We offer you some recommendations to help you choose the car seat that best suits your child's needs and safety requirements.
Buy the child seat in a specialized store, where they can advise you, fit the child seat with the child in it, and let you compare which seat is the best choice for your car.
Choose a child seat approved according to Regulation 129. Regulation 44 is no longer in force and the sale of R44 products will be prohibited as of September 2024, so nowadays we do not recommend using a product approved according to Regulation 44. Additionally, R129 products have been tested under more representative impact conditions, and their internal measurements are better adapted to today's children.
Choose a product that meets current and medium-term needs (3-4 years), but do not think about the long term. A child is constantly growing. It is impossible to make a child seat that adapts to all stages of this growth, so even if a seat has the right range in terms of internal measurements or approval, in reality the product will not be as effective as it could be for every age group; and that is what you should be looking for, both in terms of comfort and safety.
Try to find premium brands, preferably with added safety certifications such as the PLUS TEST, as these guarantee greater product resistance levels.
Up to the age of at least 4, the child should travel facing backwards. Therefore, discard all forward-facing products for children under this age.
If you can, "test" the child in the car seat once it has been installed in the car. The child seat is an essential safety element in the event of an accident, but the child will also have to spend many hours in it. It is important to ensure that the child's head is in a comfortable position. Check that there is no gap between the headrest and the back, that the harness adjusts smoothly, that the buckle is long enough and that the reclining positions are adequate.
If the child seat has a weight limit that is much higher than the rest of the child seats in its class, ask the store for validation tests for this weight, as the regulations are not responsible for the weight declaration of child seats.
We hope that these initial tips will make it easier for you to choose the right child seat.