Culture storms social media during Museum Week
The role of women in culture is the inspiration for the 2019 edition. #WomenInCulture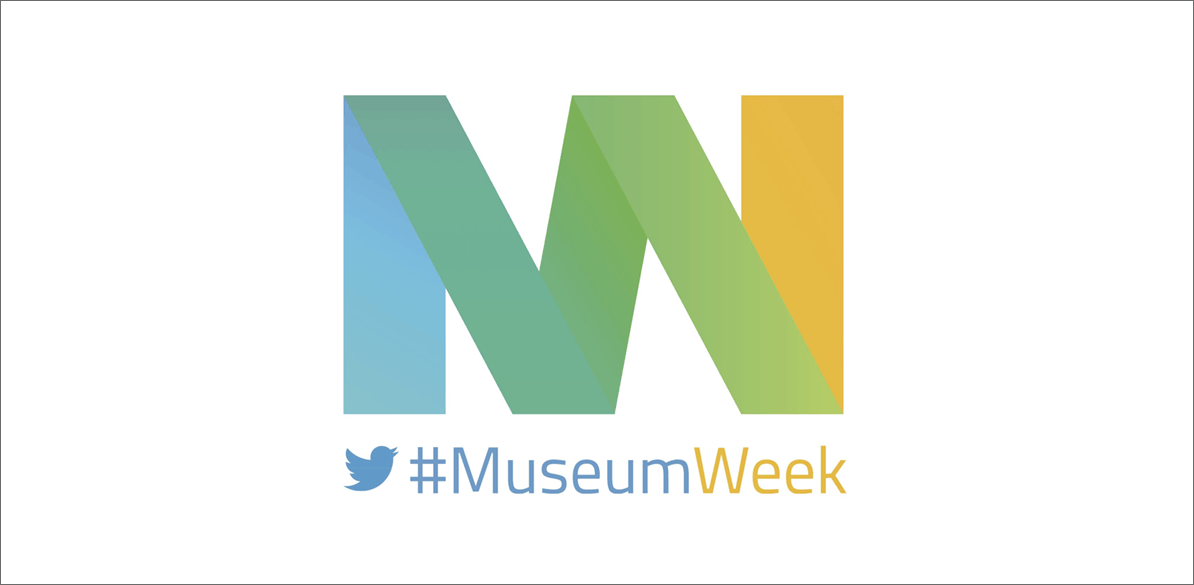 For 7 days Museum Week will become the ultimate showcase for the activities of cultural institutions. From 13 to 19 May, the sixth edition of Museum Week will be taking place, an event which brings galleries, museums, and cultural institutions and associations together through a series of 7 hashtags (including #MuseumWeek) and which Fundación MAPFRE has been involved with since 2014, when the initiative was first launched.
In this sixth edition, the activities we have programmed, related to the hashtag chosen for each day of the week, are the following:
Monday 13: #WomenInCulture. From 12 to 2pm we will be talking to Nadia Arroyo, Managing Director of the Culture Area of Fundación MAPFRE. You can send your questions to Twitter (#PreguntaArroyoArce) and Instagram Stories now.
Tuesday 14: #SecretsMW. We will discuss the importance of art conservation.
Wednesday 15: #PlayMW. We will offer you a music list based on some of our past exhibitions, so you can remember them in a different way. Vote for your favorite on Facebook y Twitter.
Thursday 16: #RainbowMW. We will dedicate this hashtag to artists who have promoted the values of diversity, such as Berenice Abbott and John Gutmann.
Friday 17: #ExploreMW. We look back on our first exhibition dedicated to Eugenio Granell and we will be giving away a book.
Saturday 18: #PhotoMW. In order to celebrate International Museums Day we are holding a photography competition. You can take part on Instagram and Twitter with pictures that highlight the contrast between tradition and modernity in your city. #TradiciónYModernidad #ExpoBereniceAbbott
Sunday 19: #FriendsMW. We are dedicating this hashtag to truly special friendships such as the friendship between Miró and Calder. We are holding a competition on Instagram and are offering a prize of two free tickets to any of our exhibitions.
Each edition promotes an important international cause and this year the goal is to highlight the role of women in culture. Therefore, on Monday 13 May, with the hashtag #WomenInCulture, all the cultural institutions taking part will recognize the value of women in culture and the importance of defending equality.
This initiative seeks to focus on famous women in history, the arts, culture and the sciences, granting them the significance they deserve, while also focusing on all the anonymous women dedicated to the cultural world today, among whom we can find female artists, women who work daily to contribute their creativity and their talent, female patrons and female influencers.
This event, which was created thanks to the efforts of twelve French museums that wanted to increase their presence on social media, has turned into an international cultural event. In 2018 more than 5000 cultural institutions from 120 countries took part.
Don't miss out. Join Museum Week.
Follow the hashtag #WomenInCulture.