Paint Jawlensky
A contest for young artists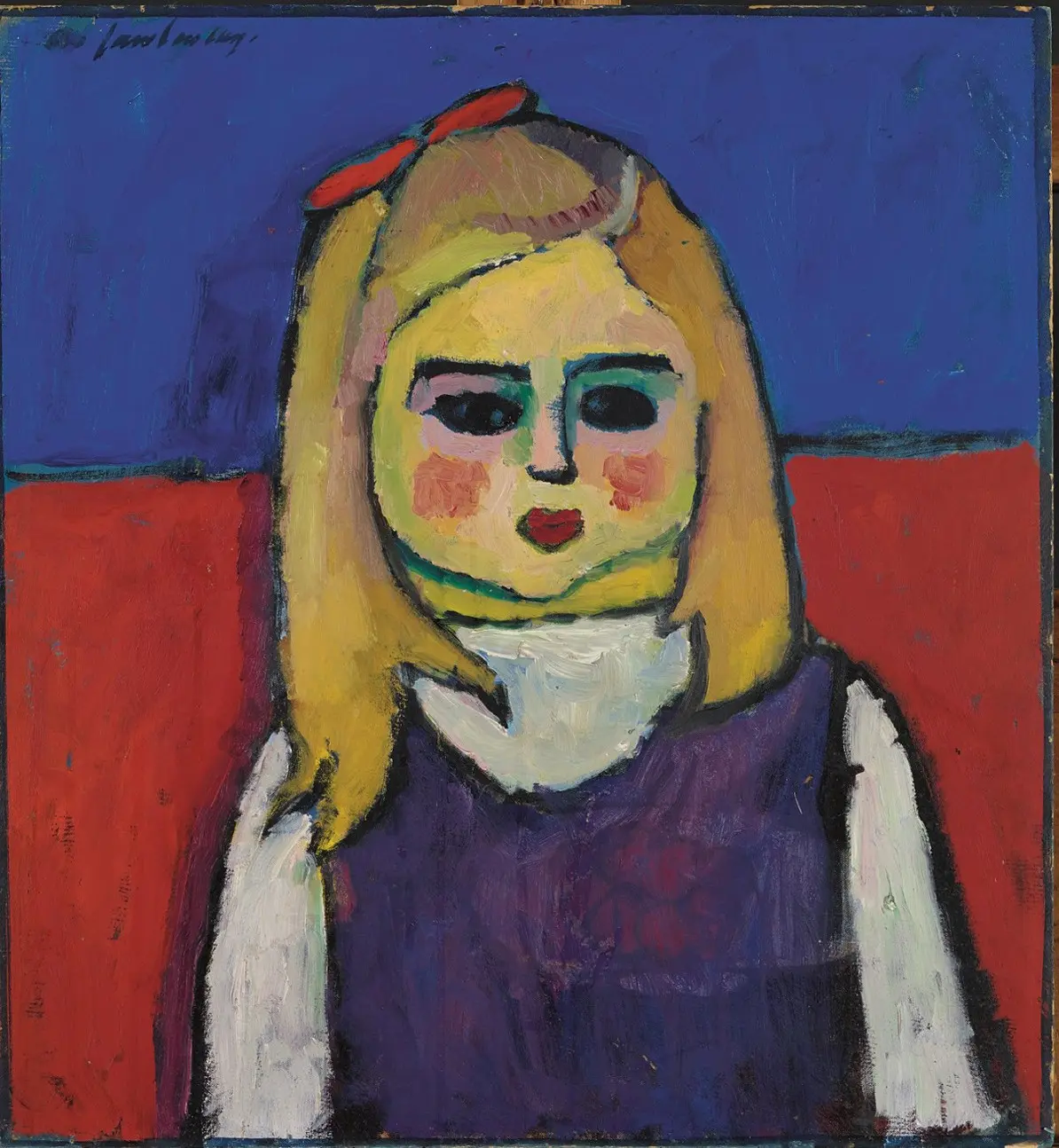 Alexéi von Jawlensky
Portrait of a Girl, c. 1909
© Photo: Kunstmuseum Basel – Martin P. Bühler
A good way to get to know an artist and his work is to try to imitate his technique or themes. For our young artists to discover the universe of Jawlensky, we invite you to participate in our Instagram contest, #PaintJawlensky.
Each week we will propose a work from the exhibition so that the children can interpret and paint it. You can help them discover the artist's universe. Tell them who he was and the importance of his contribution to art history. From then on, they are the protagonists. They can try to imitate his technique or interpret the works in their own way. The important thing is that, with Jawlensky's help, their creativity can run wild.
To participate, you must be over 18 years old and your son or daughter must be under 10 years old. You also need to follow the INSTAGRAM Fundación MAPFRE Cultura profile.
Take a picture of the drawing and upload it to your profile. You can win up to three Laie bookstore gift cards worth 50 €, which can be used in any of the Laie stores in Spain. In addition, each week's winning drawing will be posted on our Instagram account.
This contest is one of the activities under AproximArte, our educational digital project through which we offer tools, keys and proposals for teachers and parents to share with children.
Check the rules and participate. Discover a world of color with your family.