AproximArte
A digital space where we can meet up again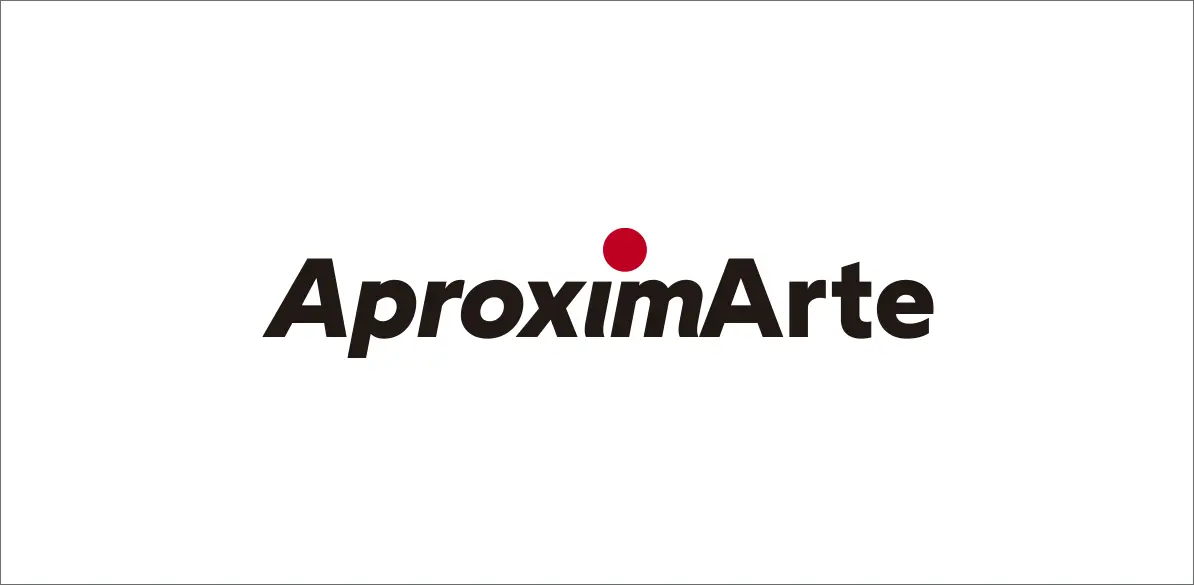 During the Foundation's lifetime, many schools and families have been able to enjoy the activities we have organized based around our exhibitions. However, the pandemic has had a direct impact on all in-person activities and we have had to relinquish the imagination, creativity and excitement of our workshops, at least until the health situation changes for the better.
We believe that education in culture is a firm commitment to the society of the future, and for this reason, and to reduce the distance between us, we have set up AproximArte, a digital educational project that offers the tools, pointers and ideas for teachers and parents to share with their students and children.
AproximArte offers ideas for organizing activities on different themes and for different age brackets. AproximArte is not a guide to be followed slavishly (we give 7-9 ideas for each exhibition), but rather a collection of suggestions and options.
AproximArte is a way of getting a closer insight into our exhibitions. Until we can see you again in person, we look forward to seeing you at AproximArte.