What is the penalty for traveling with a child without a child car seat?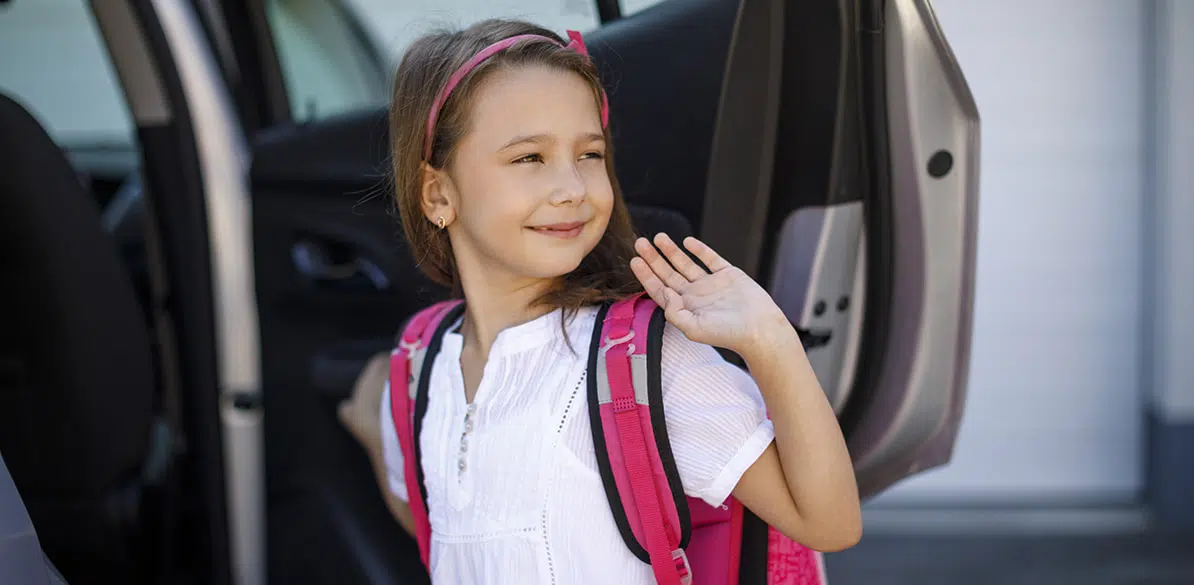 What is the
fine
for taking a child by car without the appropriate child restraint system? Do you lose
points
on your driver's license? In truth, the
penalty
for not traveling in the right way with a young child should be the least of our concerns, given that the most important thing is their safety. Many experts believe that it is far too small a penalty, bearing in mind the benefits of transporting a child in the appropriate
child restraint system
.
Three of the eighteen children under the age of 12 who died on the roads in 2016 (the most recent available data) were not traveling in a child seat. In addition, 23% of over-12s who died while traveling in a car or van at the time of the accident were not wearing a seat belt or seated in a CRS (187 of the 805 fatalities in this type of vehicle).
In this case we're talking about children who have been tragically involved in an accident, but in fact it is even more serious than we thought. During the week-long campaign of the Directorate-General for Traffic (DGT) in Spain (13 to 19 March 2017), 240 children under 12 years old were found by the Civil Guard Traffic Division not to be using any kind of child restraint system:64 of them were sitting in the front passenger seat and 166 in the back seats.
What does the law say on the use of child seats?
Article 117 of the General Traffic Regulations states that "in all cases, minors who are 135 cm tall or less must use a child restraint system". Moreover, in the case of vehicles with up to nine seats, children must be seated on the back seats (apart from the three exceptions detailed in the section on Regulations).
What is the penalty?
Failure to install and use a child restraint system is a serious offence which carries a 200 euro fine and the removal of four points from your driving license.
Who is responsible?
Although in most cases the responsibility for infringements falls directly on the perpetrator, in this case we are talking about children.
Therefore, legislation provides that 'the vehicle's driver shall be liable for the failure to use a child restraint system', with the exception of professional drivers carrying out public services for third parties.
The General Traffic Regulations specify in article 82 that "when the perpetrator of an act is a child under the age of 18, his or her parents, legal guardians, carers and legal or de facto caregivers, shall be jointly and severally liable, in this order, for the fine, due to failure to comply with their duty to prevent the administrative offence with which the minor is being charged".