Don't leave for tomorrow the things you can do today
Procrastination can make us feel uncomfortable and unsatisfied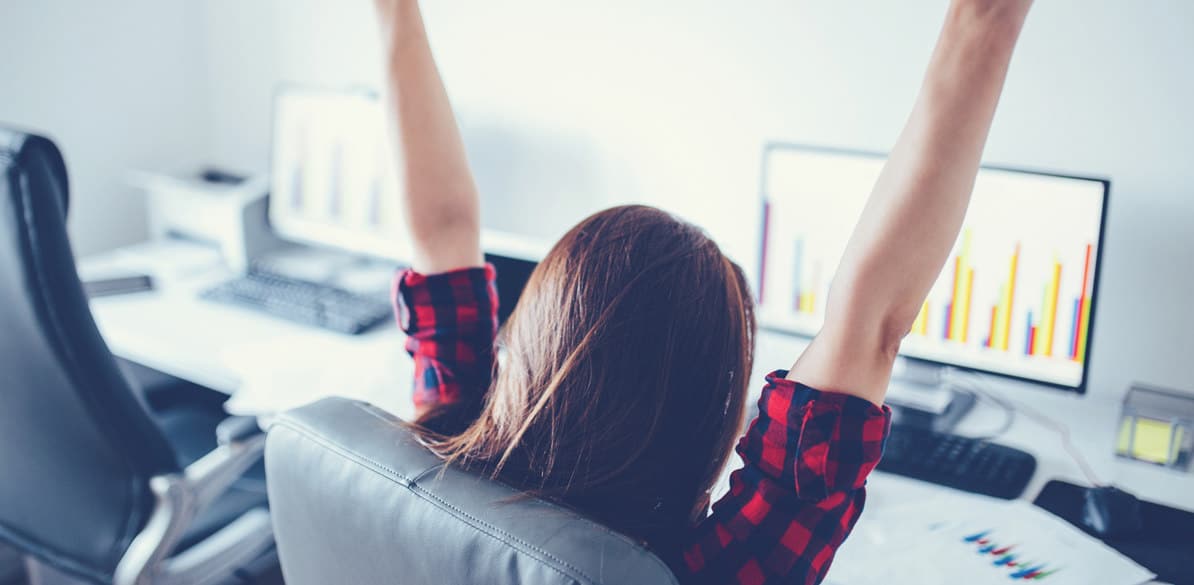 In our daily lives we are forced to face different tasks or responsibilities that are more or less burdensome, and we often tend to postpone them. There are many reasons behind this rejection: they might be boring, difficult, involve too much mental effort or make us uncomfortable because we lack the knowledge. Whichever the reason, the truth is that we don't identify with them and push them to the bottom of our task list. Here is where procrastination kicks in.
Make a mental list of tasks and sort them from the ones you like most to the ones you like least. The problem comes when it is not an isolated action, but a process where an activity is pending and we avoid it again and again, to the point that just thinking about it makes us feel uncomfortable and tense.
To avoid getting to this point there are different formulas. First of all, think of the tasks that you are more likely to procrastinate and plan them by adding a positive element to soften the discomfort during or after the task, as a reward.
The second strategy for avoiding procrastination is to think about the effects the tasks have on you and try to turn the approach around. If you manage to see the difficult activity as a challenge, as something to overcome, the psychological impact of anticipating the task changes radically. Or if you find the activity tedious, add an additional component that you find more interesting or usable.
Whichever method you use, the important thing is to reduce procrastination. You will feel more relieved in your daily tasks and your satisfaction level will increase.