Road Safety Manifesto
Safety, awareness and commitment to achieve our Goal Zero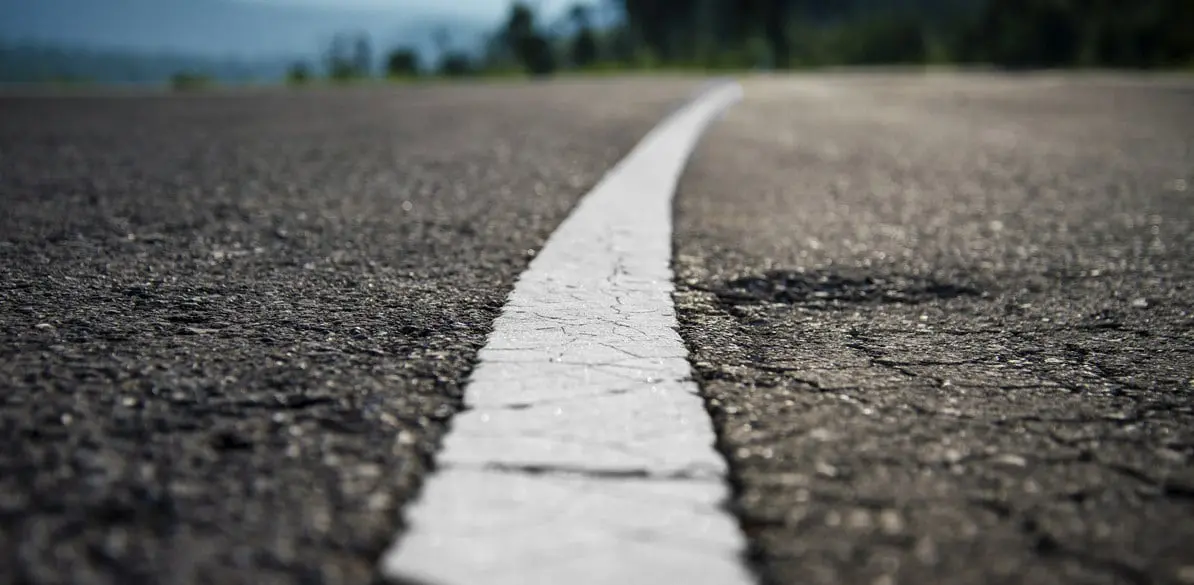 Working to develop solutions to improve road safety is the aim of the companies that have signed this Manifesto. Their commitment represents another step forward in reaching our goal: zero traffic accidents.
The Manifesto is the result of a Seres Foundation initiative and the cross-sector collaboration of eight companies intent on improving the world, and consists of the ten points that the participants have committed to working on to prevent and avoid traffic accidents. Through collaboration and networking, the signatories aim to achieve the goal of of zero traffic accident victims.
In addition, the Manifesto is aligned with the Sustainable Development Goals (SDG) of the UN 2030 Agenda through the promotion of different initiatives among its organizations and stakeholders.
This initiative is further proof of how, together, we can move forward and tackle the challenges facing us to achieve safe mobility. We encourage all interested companies to read the Manifesto and come on board this initiative.
If we can manage to establish a committed network of all the actors involved in road safety, we will move ever closer to achieving goal zero.