The app Soy Cappaz is now available worldwide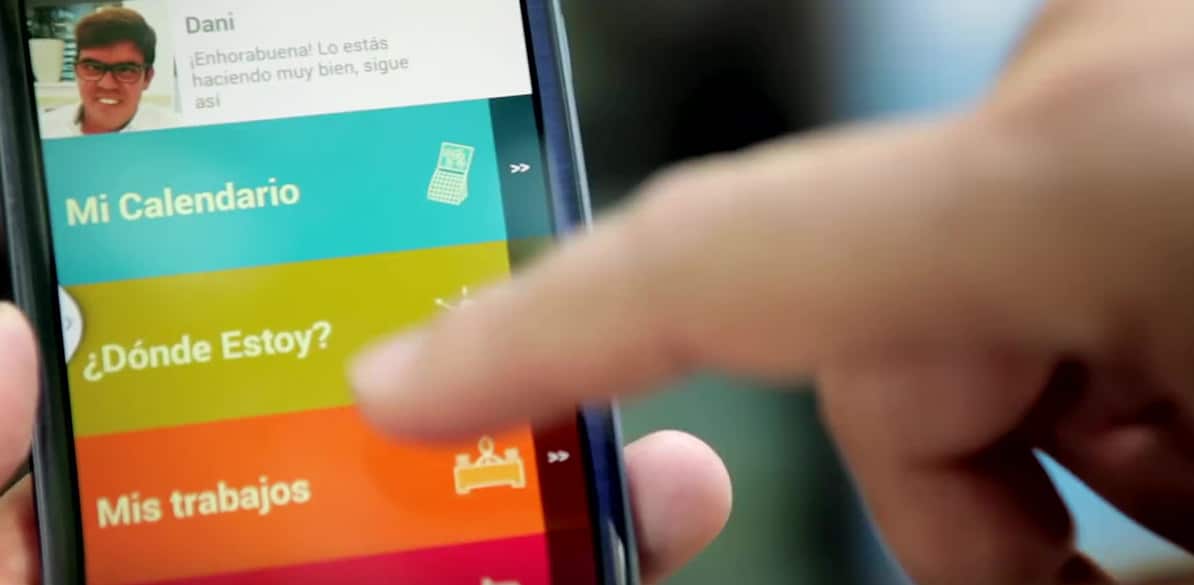 According to data from the International Labor Organization (ILO) there are approximately a billion people in the world with disabilities. Of them, 80% are of working age but the majority are not able to find a job, with the figures being worse in the case of women. It is a gap that mobile applications such as the one created by Fundación MAPFRE and the Gmp Foundation are managing to close.
Since its launch in October 2015, the Soy Cappaz app has allowed thousands of people with intellectual disability to lead a more independent life, enabling them to engage with their daily lives with guarantees of equality. The goal of Fundación MAPFRE and Fundación Gmp is for millions of people achieve a higher degree of independence and break the barriers that hinder their integration into the labor market. To achieve this, the app is now available worldwide, in English and Spanish.
In a work context, the app offers support in order to undertake tasks, resolve queries and provide guidelines for the work that needs to be done, but its scope goes beyond this field. It is a tool that can also help in daily tasks such as using the microwave oven or catching a bus.
The app is based on four functions:
My Calendar, an agenda listing important events, linked to the Google Calendar application and ready to send messages and reminders.
Where Am I?, which lists the regular routes taken by users on their own, showing as many intermediate points, or breadcrumb trails, as necessary. If users deviate from the route, whether in terms of time or distance, the support person receives an email.
My Tasks, with personalized tutorial videos on how to perform specific daily tasks, ranging from using the printer at work to putting the washing machine on at home, and that are activated through the reading of an adhesive bar code.
I Need Help is a button to communicate directly with support people in the event of an emergency.