The importance of the Top Tether in child restraint systems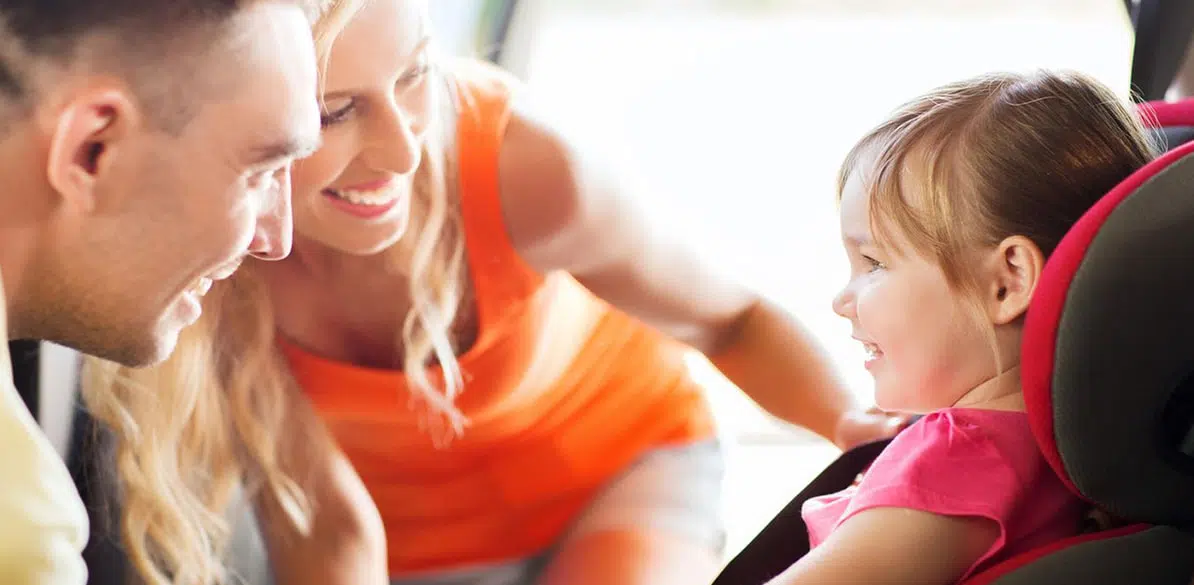 The
Top Tether
is a safety device found in ISOFIX child restraint systems
ISOFIX child restraint systems
. It is the third point of anchorage that secures the upper part of the child car seat to the vehicle and stops it from tipping forward in a crash.
The problem with the Top Tether is that it is one of the key points of the car seat that has not developed over time: it is still being used incorrectly in some cases and is sometimes even left unused. If it is not used or is wrongly attached, it is possible that in the event of a crash, if the child seat breaks loose and is thrown forward, the child's head will hit the seat in front, and even other passengers or fixed parts of the car.
A report carried out by SafeKids in collaboration with Chevrolet (between October 2015 and December 2016) showed that 64 percent of people (parents and childminders) who went to an event on how to put children in forward-facing child car seats did not use the Top Tether.
What is particularly interesting in this case is that the parents and caregivers who did not know how to use it properly left the event with the knowledge and skills necessary to use it correctly in the future. This clearly demonstrates that we need to get the information out there, so that all parents start to use it properly.
Using the Top Tether correctly can mean the difference between escaping unscathed in a crash or suffering head injuries or other serious and possibly fatal injuries. Without the correctly fitted Top Tether, the seat can easily tip forward between 10 and 15 cm, which is especially dangerous for the child.
On previous occasions we have talked about the main mistakes when anchoring and adjusting the harnesses or the seat belt to the child car seat. We pointed out that in the case of ISOFIX seats, there is less scope for human error in the anchoring of the seat, which is certainly true, unless there is this third anchorage element which must not be forgotten.
If we forget to adjust it, all the ISOFIX seat's protection is lost. Therefore it is important to know where this third anchor is located (Top Tether) and how to adjust it. Check the child car seat's installation manual to find out. You can also locate the bracket in your car to which it attaches. Once you have found it you only need to adjust it and tighten it so that it offers maximum protection.