We need to take urgent measures!
The EU is facing the challenge of trying to curb the high number of cyclist and pedestrian deaths on the roads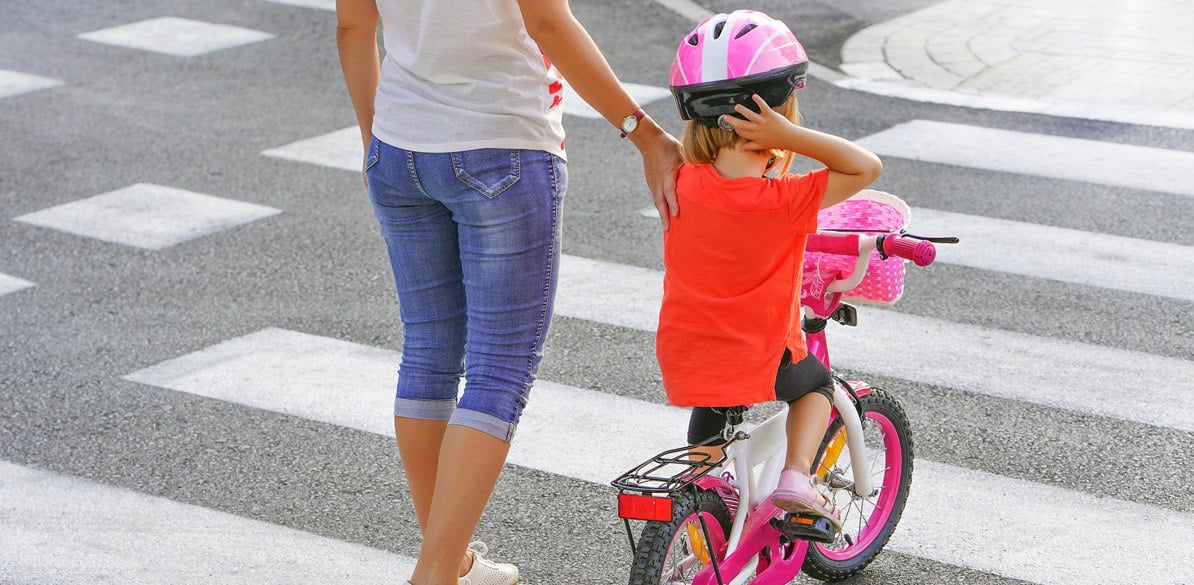 The European Union now finds itself faced with the urgent need to improve the safety of the roads for vulnerable users, cyclists and pedestrians, with a particular emphasis on elderly people and children. This is the clear conclusion of the report entitled Is it safe to walk and ride a bike in Europe? which has revealed that 51,300 pedestrians and 19,450 cyclists have died on European roads between 2010 and 2018. Half of these people were over 65 years old, which is a very fragile group who are less able to recover from serious injuries.
Although one might think that the high number of deaths by bicycle could in part be due to the growing use of this method of transport in many countries, the report considers that these figures are also proof of the EU's failure, along with the failure of some governments and local authorities as well as car manufacturers, to take measures to protect the most vulnerable users of public roads. And the same applies to the case of pedestrian deaths.
In order to reverse this situation we will need to focus on the policies that are working well in certain countries and are, generally speaking, those which combine safer infrastructures, speed limits, users committed to staying safe and good emergency response services.
Implement all these measures will not be enough unless we also change the design of urban spaces. Reducing speed limits within cities, creating separate and specific lanes, setting up a safe crossing system or pedestrianizing streets near schools are some of the measures that could be taken.
We need to take urgent measures.
The lives of so many pedestrians and cyclists will depend on it.