Weight limits on child seats
The use of crash-test dummies in manufacturers' tests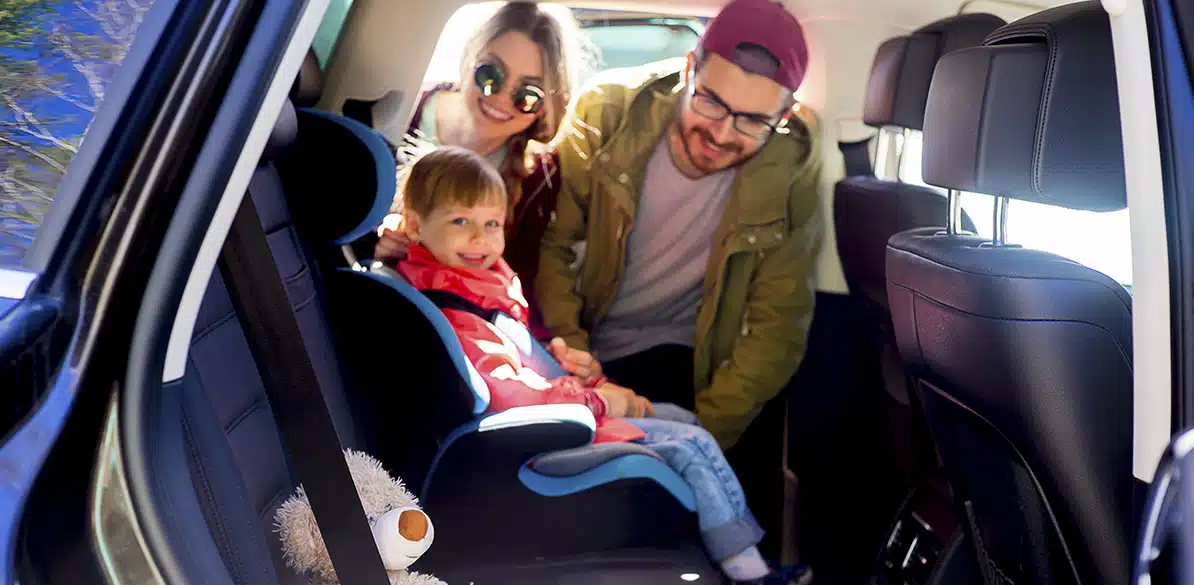 Although it is a simplification of the requirements of Regulation 129, the fact is that weight remains one of the key variables for child seats, even those in the regulation, but with an important difference: weight is now a liability statement from the child seat manufacturer.
We know that child seats are tested with crash-test dummies of a certain weight. Specifically, these dummies represent a newborn baby, a 1 year old infant, an 18 month old, a 3 year old, a 6 year old and a 10 year old. As all children are different, even if they are the same age, the dummies represent the 50th percentile for each age, both in size and weight.
The Regulation defines which dummies should be used to test each range. For example, for a child seat from 40 cm to 125 cm, the dummies to be used would be Q1, Q1 ½, Q3 and Q6.
Unlike in Regulation 44 where the weight range was defined in the regulation, now it is the manufacturer of the product who defines the weight limit of the child seat. The regulation only covers the weight of the dummy itself, as this is what the empirical evidence indicates, however, the manufacturer of the child seat can define a greater weight range, at its own responsibility, on the understanding that it adopts the necessary measures to guarantee the information that appears on its approval label, both in terms of height and weight.
That is why it is also extremely important for child seats approved according to Regulation 129 to check whether the approval label indicates a maximum weight for the child, and to make sure that we never exceed either that weight or the height limit, which is also defined on the label. It is the manufacturer who verifies that for these joint height and weight limits the child seat continues to provide an adequate level of safety.
Therefore, when buying a new child seat we must also assess the maximum weight allowed. But since this test is beyond the scope of the approval protection, we need to check the manufacturer's safety tests used to define the limits.
Some manufacturers publish these tests, which guarantee the defined limits and make their products more reliable. This would be good practice in general, that all manufacturers should apply.