Wherever you are, we're beside you
We add value to your time, we share our world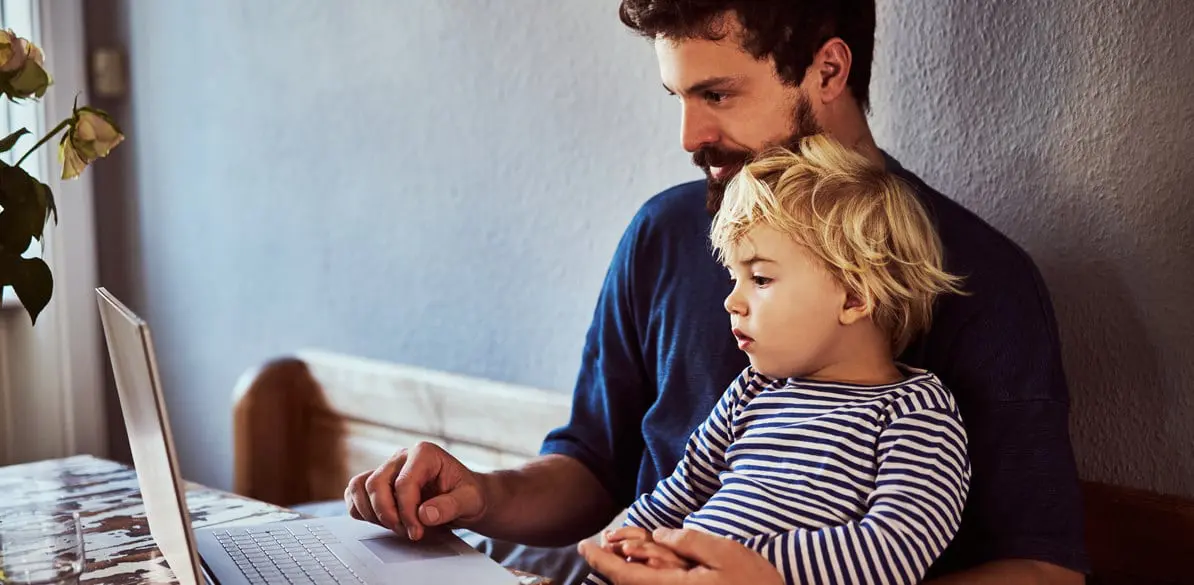 Start the week by entering the dreamy world of Miró through a virtual tour of our permanent exhibition. You can enjoy it alone, invite your family to join you or share the experience with your acquaintances through social networks. Here you can discover the universe of color, music and beauty of Joan Miró.
We can now see a metaphor of colors in the story Zuu the special one and multicolored dragonfly, a story about inclusion and diversity in these times when we particularly need to feel part of a single community.
Finally, and given the exceptional situation we are living in, we suggest what to stock your fridge with that might help you cook healthy and tasty dishes. Renowned chef Dani Garcia shows us what he has in his fridge. Have a look, I'm sure it'll give you some ideas.
In these difficult times, we would like to offer you some information that may resolve your concerns and give you recommendations that may be useful. We want to share our world with you, and for you to share it with others. Together we form a great network of support and solidarity, today more necessary than ever.
See you in social media. Let's talk.
#FM_TogetherApart