Writers and poets take over our Madrid exhibition halls
Don't miss our special program on Book Night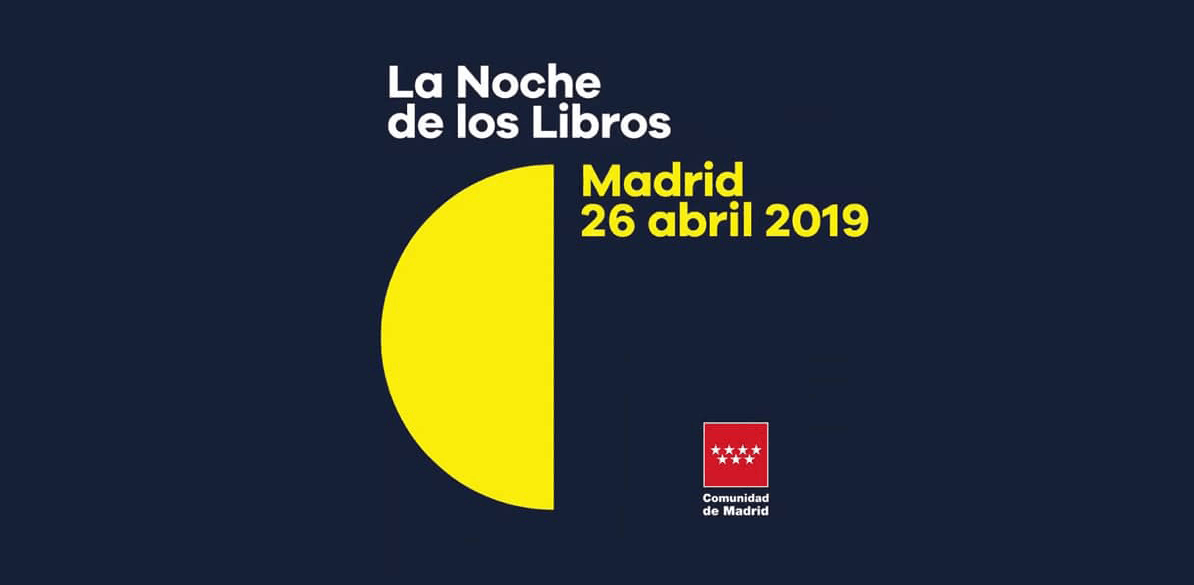 On 26 April, Madrid's streets open up to literature with numerous activities for readers and music and art lovers. We are taking part in this special event again this year by allowing ourselves to be overrun by the magic of reading in a event which combines art and creators in our exhibition halls.
This time we are being accompanied by three leading representatives of a new generation of writers: in the Recoletos Exhibition Hall, Ignacio Vleming, the poet, writer, translator, speaker and promoter of culture on the radio waves is joining up with the poet, translator and editor, Vanesa Pérez Sauquillo in order to transport us to the poetic and revolutionary world of the female Russian poets at the start of the the 20th century. Through poetry readings, dialogs and passages from articles and novels, the guided tour entitled Words from the revolution. From Akhmatova to Mayakovsky will evoke the tumultuous times of the Russian revolution, the changes to artistic creation which were taking place and the way in which the From Chagall to Malevich exhibition reflects those events which are so relevant to the cultural history of our times.
The guided tour can be enjoyed at several different times: at 11.30am, 1pm, 5.30pm and 6.30pm.
In the Bárbara de Braganza Exhibition Hall, the writer and journalist Antonio J. Rodríguez one of the most authentic voices on the current literary scene, will help us discover the subversive world of the photographer Anthony Hernandez. This critical and culturally-conscious narrator, whose motto is that everything flows, everything changes, and it must be captured in the moment, will serve as an exceptional guide to understanding this North American photographer's world and his peculiar vision which uncovers beauty where it is hardest to find, in the trash, in what has been left behind by an unequal and unjust society. His guided tour Define 'instagramable': Gucci and garbage and wasteland in America will take place at 1pm, 3pm, 7.30pm and 9pm.
If you would like to take a night tour of our exhibitions, access to the halls will be free of charge from 7pm to 12pm.
Come and visit us on Book Night.
We look forward to welcoming you.