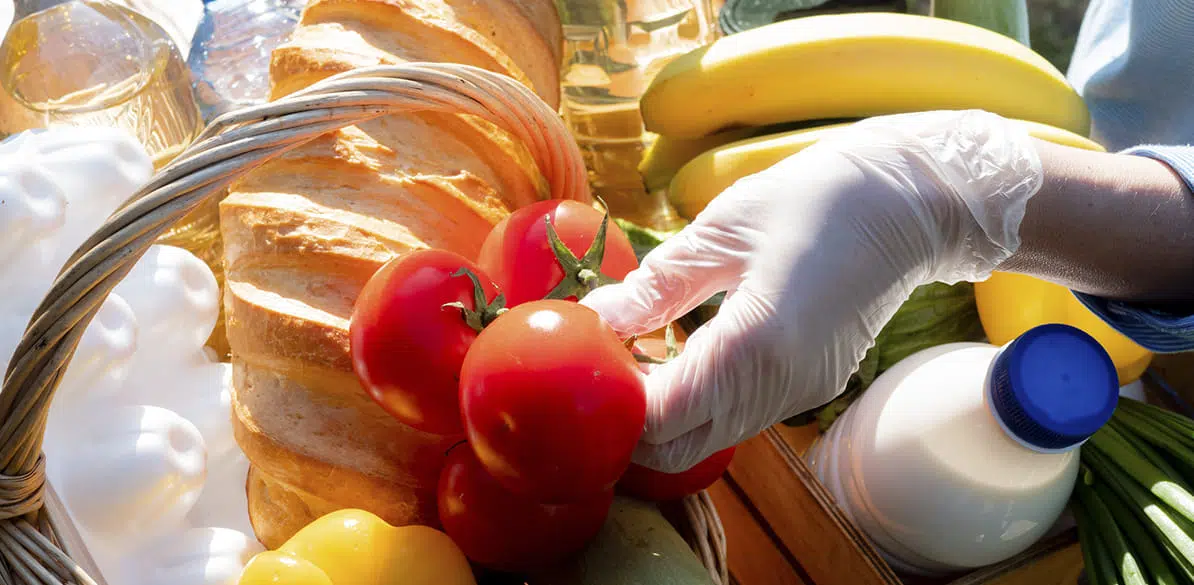 We want to reduce malnutrition and social exclusion in Chile, as well as promoting employability, education and entrepreneurship. All of these actions are carried out in collaboration with some thirty volunteers and various social entities.
Malnutrition and basic food needs
The COVID-19 pandemic will entail an unprecedented food crisis that will affect more than 85 million children in Latin America, according to the FAO. Fundación MAPFRE aims to help alleviate this crisis through the distribution of nutritional supplements that do not require refrigeration and are endorsed by the World Food Program to guarantee basic levels of nourishment for babies and young children up to ten years of age.
In Chile, to alleviate the unprecedented food crisis the country is currently experiencing, we have launched a food program with the Nuestros Hijos Foundation aimed at 190 children and teens with cancer, with the aim of buying more than 2,500 units of food supplements that will benefit people with nutritional requirements.
We have also allocated 22,800 euros to the food aid program for the Associations of the Metropolitan Region of Santiago. This is aimed at alleviating the lack of food and income in these family groups, who will receive products to prepare 200 portions of food aimed at 50 associations.
Employability, training and entrepreneurship for women
We want to contribute to the economic recovery of families in vulnerable situations, with a particular emphasis on women. To do so, we are launching entrepreneurship courses worth 19,000 euros, targeted at 3,000 women, which will be given in collaboration with the Agrega Foundation and the Government of Chile.
Education and the digital divide
We have allocated more than 9,500 euros to train around 100 women in entrepreneurship, finance, and food handling. These women, who have set up their own soup kitchens for the neighborhood, will be given training by the Núcleo Humanitario Association.
Social inclusion and disability
We want to ensure that people with disabilities can get access to the labor market. To this end, in collaboration with the FOAL Foundation, we are giving three-month training courses for people with visual impairments plus eight internment scholarships in local companies to help these people integrate in the labor market.