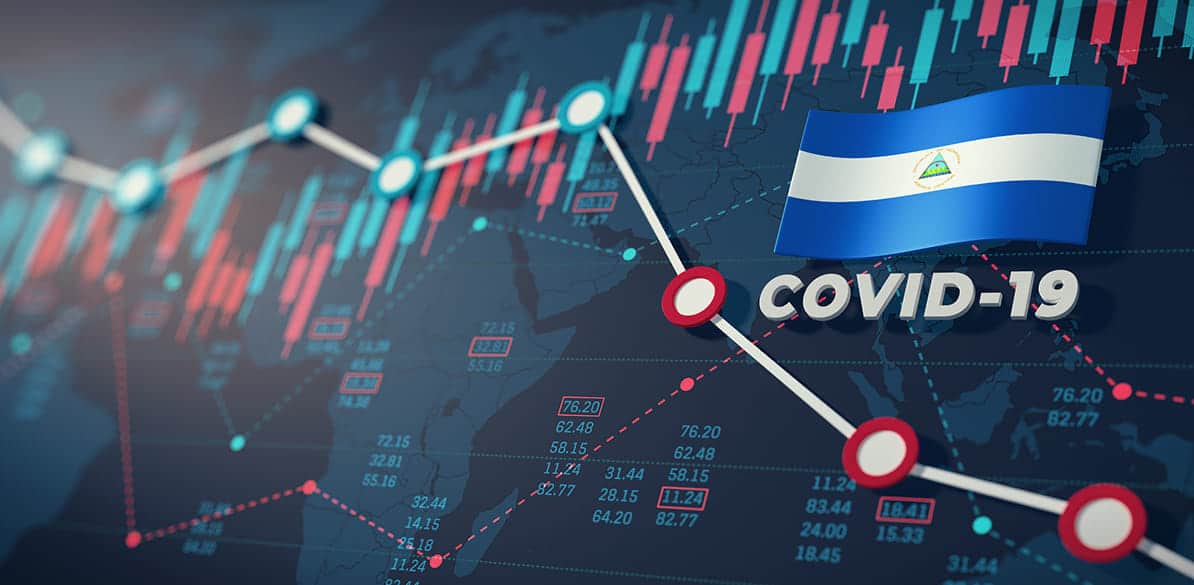 The pandemic has also had an economic impact in Nicaragua, exacerbating the problems of many families who were already living in a precarious situation. To alleviate the effects of the coronavirus crisis, we are rolling out actions to improve people's training and facilitate their access to employment.
Education and the digital divide
In view of the likely long-term impact of the COVID-19 health emergency and the scarcity of drinking water and sanitation exacerbated by hurricanes Iota and Eta, we aim to help meet drinking water and sanitation needs with the repair of ten artesian wells. Our goal is to ensure a supply of safe drinking water. In addition the latrines in 35 rural schools will be repaired to guarantee safe conditions, especially for female pupils. This action includes training in the prevention of natural disasters and personal protection in terms of hygiene against COVID-19.
Social inclusion and disability
In collaboration with the FOAL Foundation, we are launching an action to integrate eight people with visual impairments in jobs through a three-month training course for each country, plus eight three-month internships in local companies, leading to the adaptation of job positions for the interns in question.