A friendly voice to overcome loneliness
Our volunteers offer help against the isolation of our elders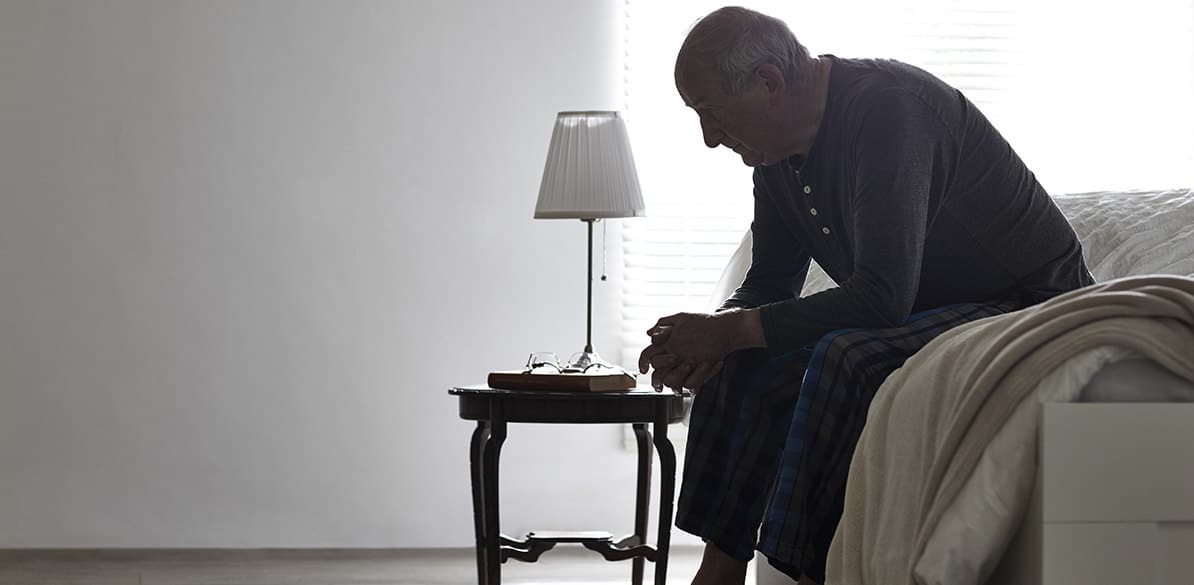 This is the time to be more united: we must learn to live in confinement and help those who are most affected. That's why our elders are once again our priority. With the initiative A Friendly Voice, our volunteers (over 1,000) will be on the other end of the phone to care for and provide support to elderly people who are truly lonely these days. Sharing and talking gives us back our dignity as social beings, gives us strength and self-composure. Now is the time to act.
Reading a book, talking about daily life, sharing experiences or simply spending some time together… A friendly voice wants to generate human exchange that opens a positive horizon and generates optimism.
Anyone over 60 who would like to listen and be listened to, can call 671 484 526 (from 9 am to 2 pm and from 3.30 pm to 6 pm) and leave a contact telephone number. One of our volunteers will become your friendly voice, and provide emotional, cultural and recreational support.
With this project, which we set in motion with the SENDA group, we want to reach out to the elderly and make them feel less alone. We encourage all of them to participate and find a friend on the other end of a phone line.
Share this project, we can be a great network supporting each other.
#FM_TogetherApart