Looking after our seniors
The outstanding work of our volunteers continues apace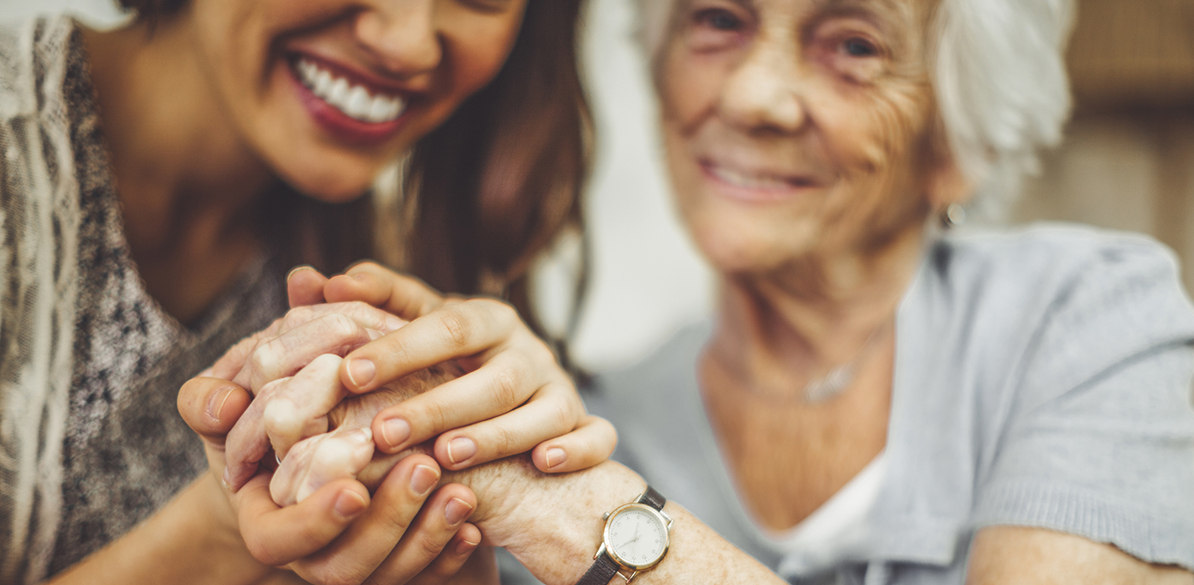 In this pandemic, the group at greatest risk is senior citizens. This is not just because of their physical condition, which makes them more vulnerable to the virus, but also because social distancing increases the solitude in which many of them already live, and exacerbates the problems associated with their poor mobility and, as a general rule, low incomes.
We are putting several initiatives into action to help them realize that they are not alone. Our volunteers are there for them, supporting them by phone and working to raise funds for projects aimed at senior citizens, involving their family members and friends.
The Fundación MAPFRE volunteers have become their mouthpiece by relaying to society their most urgent needs and helping to generate a wave of solidarity that reaches all the senior citizens in most need of it.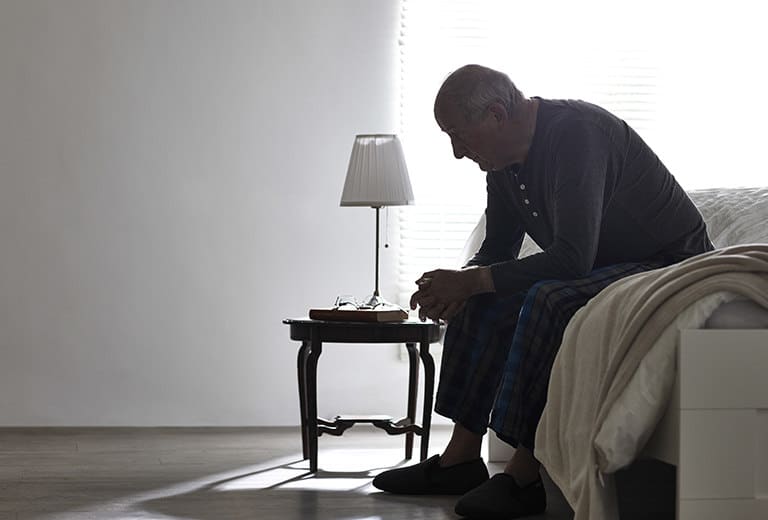 Our aim is to unite two extraordinary forces by phone: our senior citizens who are spending the confinement alone, and our volunteers, who offer entertainment, cultural stimulation and emotional support.
Our volunteers, along with their children and friends, are involved in creating a huge garden by making flowers from recycled materials at home which are then sold to raise funds for social projects aimed at our senior citizens.