A flower for our elders
We are creating a big garden to support projects for the elderly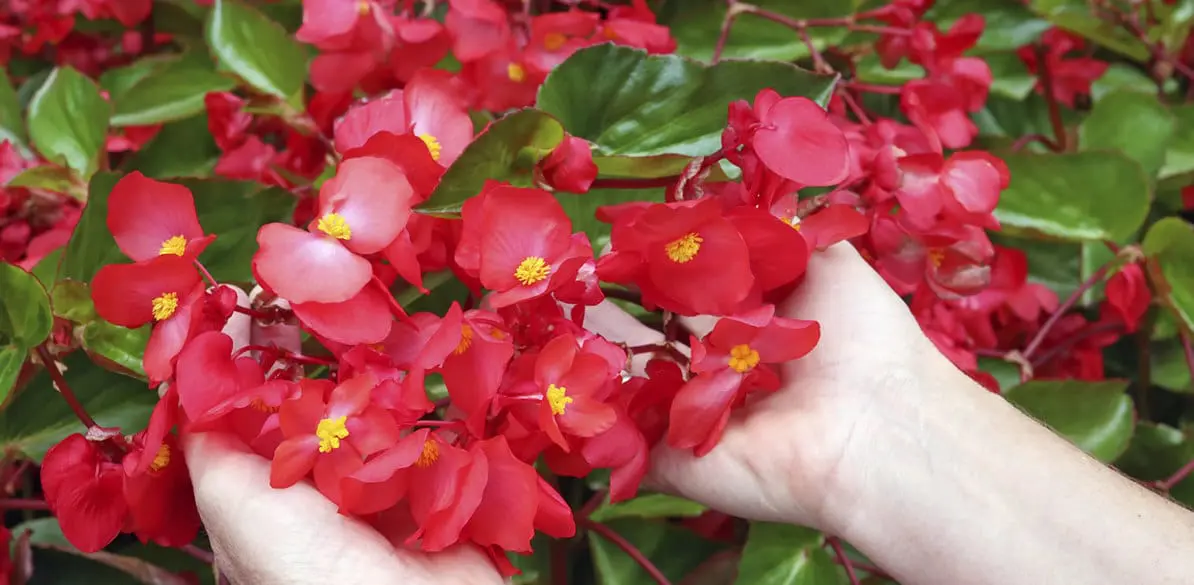 Our flowers have no smell, but they have a heart. They unite the will to help and being supportive through creativity. Through the initiative A flower for our elders we invite the Fundación MAPFRE volunteers to sit down with their children, relatives or flat mates and participate in making a big flower garden.
Use the materials you find at home: paper, cardboard, bottles, fabric or egg cartons. Use scissors, glue, string or anything that might be useful. Everything is allowed, just use your imagination and some affection. Just think that with each flower we will be closer to achieving the goal of helping many elderly people who are in need and feel lonely.
Try to make your favorite flower. It could be a rose or a carnation… or, why not a sunflower? If you like this spiky flower and you dare to make its yellow petals, we want to help with this template that you can download.
When the confinement is over, we will coordinate the collection of all the flowers for our volunteers to sell at Charity Markets. The money raised will go to projects aimed at the elderly under our program Sé Solidario.
Together we can make sure that this great flower garden is aimed at supporting our elders. Create flowers. Help us help.