So there are no lack of basic needs
Assistance for families in the municipality of Madrid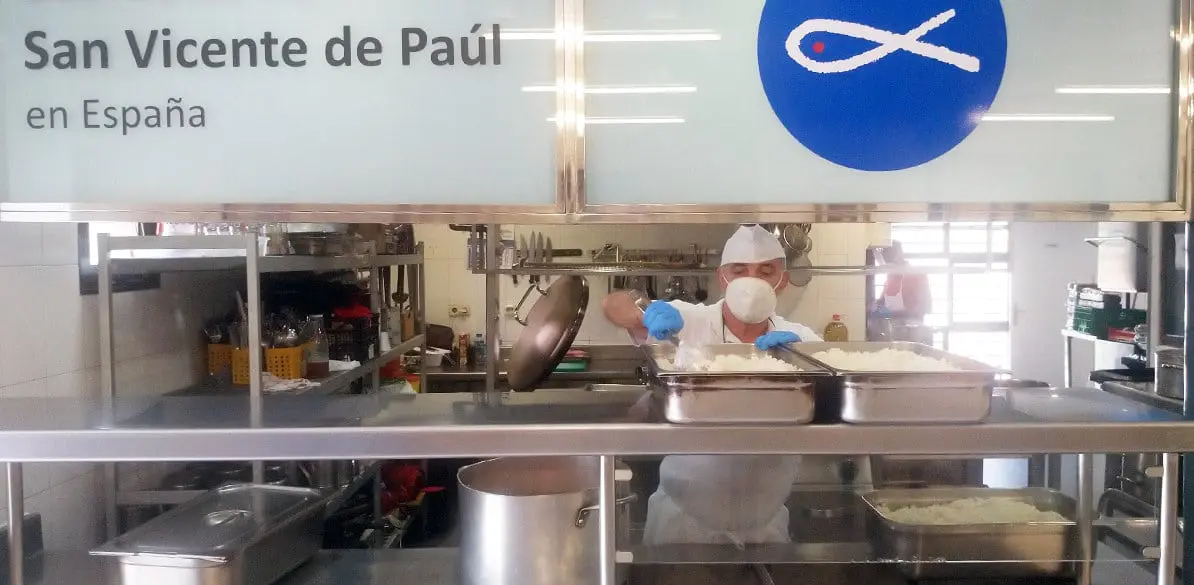 The objective of the Sociedad de San Vicente de Paúl, is to attend to the basic needs (among them, food) that have been generated and aggravated for people and families at risk of social exclusion in the municipality of Madrid. Its mission is to alleviate suffering and promote the integrity and human dignity of everyone, without exception.
We join their effort so no one is left behind. With our collaboration, we can reach more people and provide basic needs to those who go to the Santiago Masarnau Center of the SSVPE.
Thanks to partnership and solidarity, many families will have access to food, clothing, workshops and social care.
Together we are stronger.
#FM_TogetherApart