The right to food
We support initiatives to support people without resources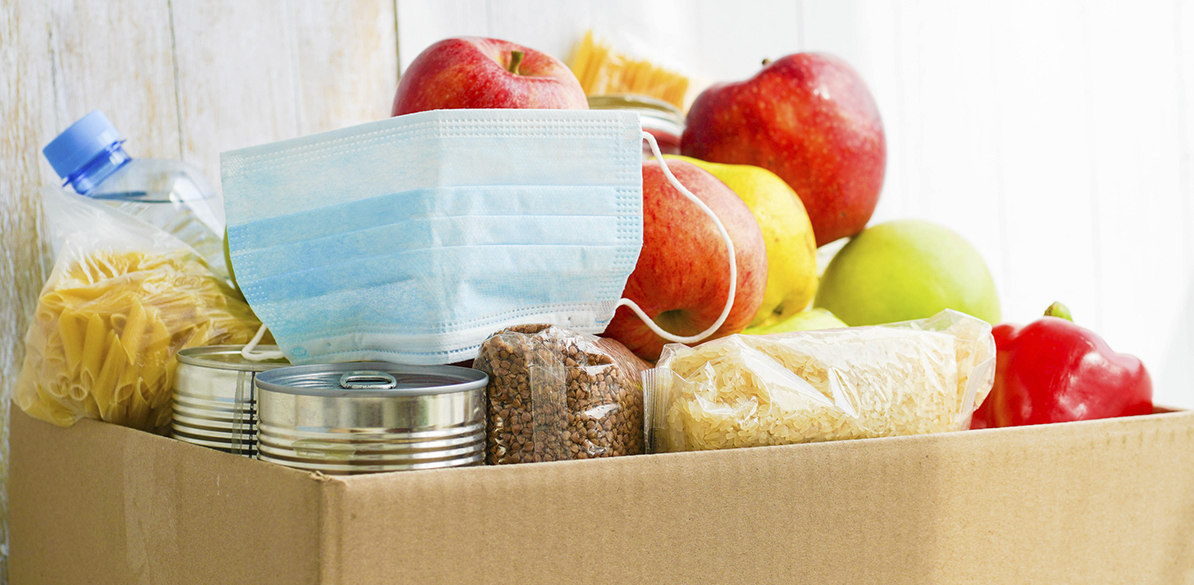 One of the Sustainable Development Goals (SDA 2) aims to eradicate world hunger by 2030. At Fundación MAPFRE we are aligned with this objective, more than ever now when many people who have never been in need before, lack the means to buying food.
This crisis we are living through has caused many workers to lose their jobs and many homes no longer receive the salary needed to meet their most basic needs. To alleviate the social and economic consequences of the pandemic, we join public and private solidarity initiatives to provide food support to groups at risk.
We support six social entities in Extremadura to provide food to families most in need. With this action we want to reach both urban and rural areas.
We support the work of the Sociedad de San Vicente de Paúl, which over the past few months has seen an surge in the number of people and families in the municipality of Madrid who are lacking basic needs.
We joined this solidarity initiative providing the most vulnerable people in the district of Villaverde, Madrid, with a meal a day for two months. All together we can make sure nobody is left behind.
We created the Fundación MAPFRE Family Food Card, in collaboration with Carrefour, so that families who need help in these difficult times have their basic needs covered.