A daily meal for those who cannot afford it
We donated 150,000 euros to the Nobody Left Behind campaign: STOPCORONAVIRUS Emergency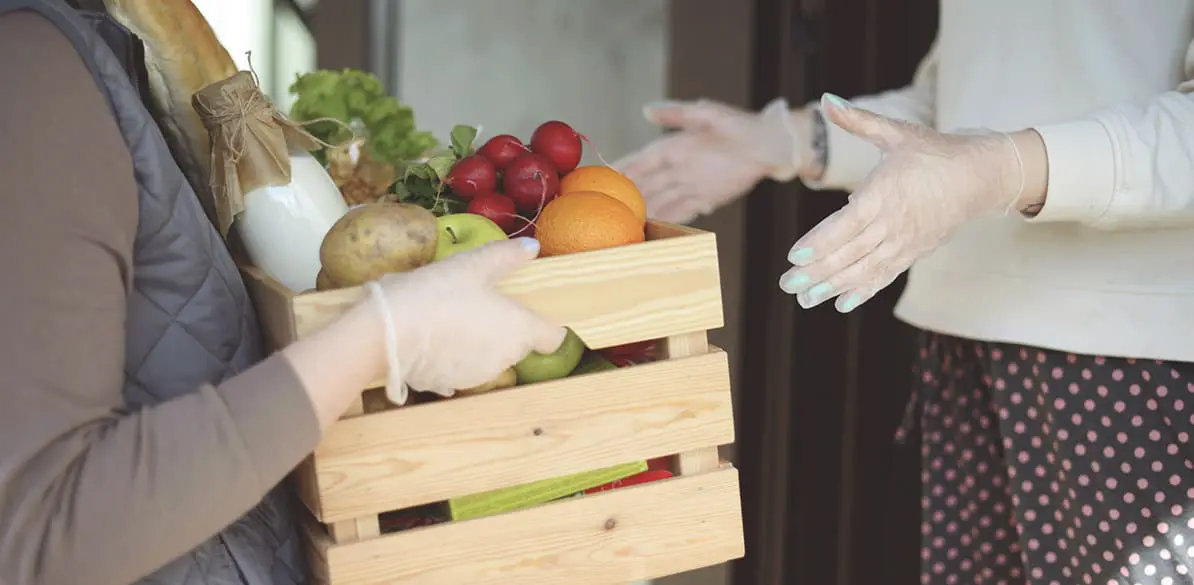 The crisis has left many people in very precarious conditions: workers have lost their jobs, households no longer have any income and people are living with an insufficient benefit to get them to the end of the month or without any kind of assistance. With the program Nobody gets left behind: STOPCORONAVIRUS Emergency, Madrid City Council wants to reach out to the neighbors of Villaverde to cover their basic nutrition needs.
At Fundación MAPFRE we donated 150,000 euros to this initiative organized by CESAL, an association with track record experience caring for people in need, providing support so that 1,000 vulnerable people receive a daily meal.
Cooking and packaging takes place in the Gastrolab Villaverde facilities, the first public incubator kitchen in Madrid, and Deliveroo riders distribute the menus.
By supporting this initiative, we are supporting those who have been most affected by this health and economic crisis. At Fundación MAPFRE we work hard so nobody is left behind.