We support the health system in Brazil
Actions to fight against COVID-19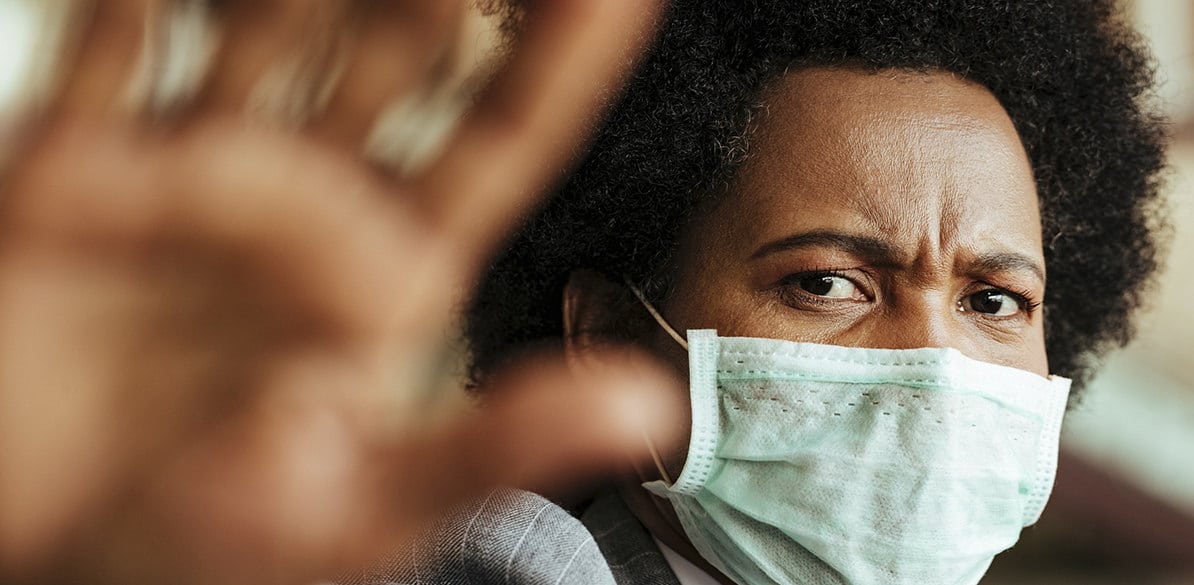 For a country with so many inhabitants as Brazil, the COVID-19 is a great threat and that has driven us to carry out several actions to contain the pandemic.
Our objective is to alleviate the consequences of the health crisis in this country and to do so, we are supporting the health professionals providing them with medical equipment and protective material, keeping the elderly company and protecting those most vulnerable.
To provide our hospitals with better means, we have provided material to the Estadio Pacaembu field hospital in São Paulo, reinforcing its assistance capacity with ten Intensive Care Units. This center, managed by the Albert Einstein Hospital in São Paulo, has been put together in record timing, in order to give the inhabitants of this great city the adequate treatment for COVID-19.
We have also donated beds to UPA Campo Limpo, in São Paulo, for patients with respiratory failure. This donation consists of forty beds for the Intensive Care Unit (ICU) including mechanical ventilators, multi-parameter monitors and pumps.
We have funded the purchase of respirators through a donation to Fiocruz, which heads up 18 research centers in 12 Brazilian states. In addition, with this same organization, we have equipped a laboratory boat, which will remain in operation after the pandemic to carry out diagnostic tests and speed up testing and confirmation of the disease in the riverside communities along the Amazon, a high-risk area with a high incidence of COVID-19.
In collaboration with the Minas Gerais Federation of State Industries (FIEMG) we have set up a field hospital in Minas Gerais to care for COVID-19 patients. We have provided this facility with ten beds for the Intensive Care Unit and ten nursing beds. We are also supporting the development project for a low-cost mechanical respirator – the INSPIRE Poli/USP Project – being undertaken by the Polytechnic School of the University of São Paulo.
Also in São Paulo, we have provided the Santa Casa de Misericordia Hospital with 200 beds for COVID-19 patients.
We know that personal protective equipment is essential to tackle the coronavirus. Unfortunately, due to the enormous worldwide demand there is not always enough protective material available for the medical teams. Fundación MAPFRE purchases and supplies masks and gloves to the Secretary of State for Health to be delivered to hospitals in Brazil. To continue supporting the work of healthcare professionals, we have also donated material, gloves, disposable aprons, medical-grade alcohol and masks to the Jo Clemente Institute.
And we have not forgotten the most vulnerable among us. We are also providing support for needy families in the Diocese of Santo Amaro and the Arsenal de Esperanza Shelter, supplying medicines, hygiene and cleaning products, and grants for maintaining basic provisions. Through the Akhanda Institute we are supplying staple foodstuffs, personal hygiene products, PPE and clothing to those most in need.