Tests for the entire population of the Dominican Republic
We provided tests to be carried out free of charge throughout the entire country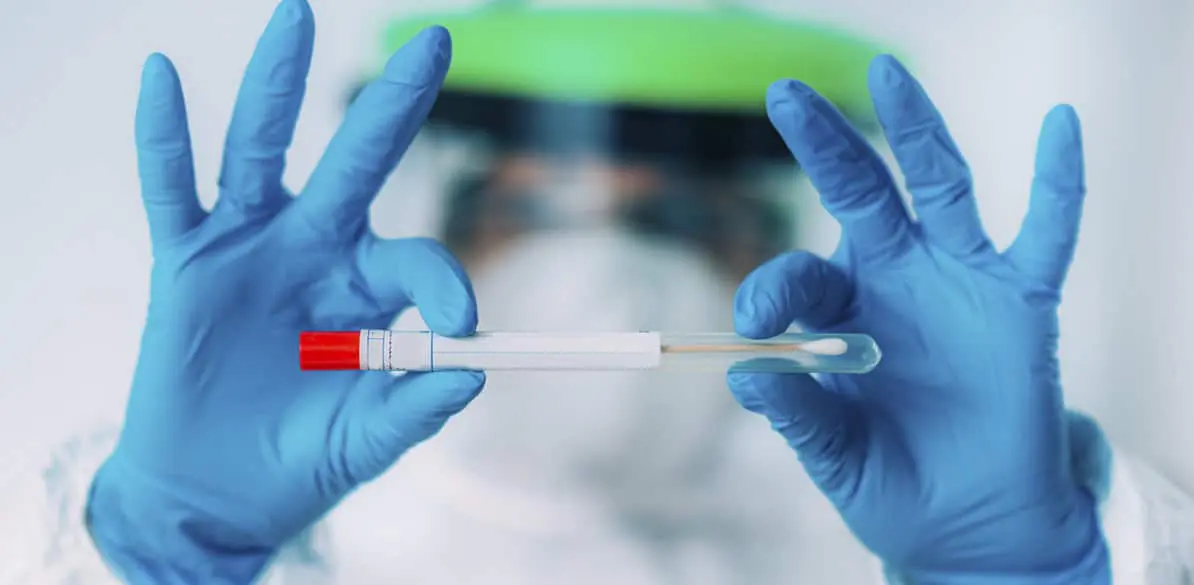 The Dominican Republic is now working against the clock. The virus is rapidly spreading and in order to fight it, having the appropriate medical equipment, masks for infected people and, above all, diagnostic test kits to follow the evolution of the coronavirus, is essential.
At Fundación MAPFRE we want to join the fight against the virus so in collaboration with the BHD LEÓN Financial Center, we are donating 28,800 PCR diagnostic confirmation tests to the Ministry of Public Health for the detection of COVID-19. This donation, which will be made in equal parts between the two entities, is intended to enable the population to be tested free of charge. The supplies will be delivered to the Ministry of Public Health, an entity assigned by the President of the Republic to distribute the equipment to professionals working in the country's hospitals.
We have also allocated funds to buy health protection equipment (masks, gloves and bio-protective glasses) for medical and nursing staff. Our donation consists in:
250,000 latex gloves (2,500 boxes of 100 units).
62,000 surgical masks.
5,315 transparent bio-safety glasses.
We are committed to helping the most vulnerable, and to this end we have donated personal protective equipment for the elderly residents of the San Francisco de Asis Nursing Home in Santo Domingo, the Los Discípulos Misioneros Del Amor Senior Citizens' Home in the northern region and the La Altagracia Senior Citizens' Home in the eastern region of the country. The donation consisted of 108,500 latex gloves, 70,000 surgical face masks, 55 gallons of bleach, 60 gallons of antibacterial gel, ten 800 ml gel dispensers, 80 boxes of wet wipes (60/1) and 80 bundles of compact toilet paper (12/1).
In these very difficult times, we must join our efforts towards a common goal: to stay beside the people of the Dominican Republic and help them get through this difficult time and the crisis with the least possible impact.