Test for the Corona Care Center in Berlin, Germany
We are supporting the construction of a hospital to treat COVID-19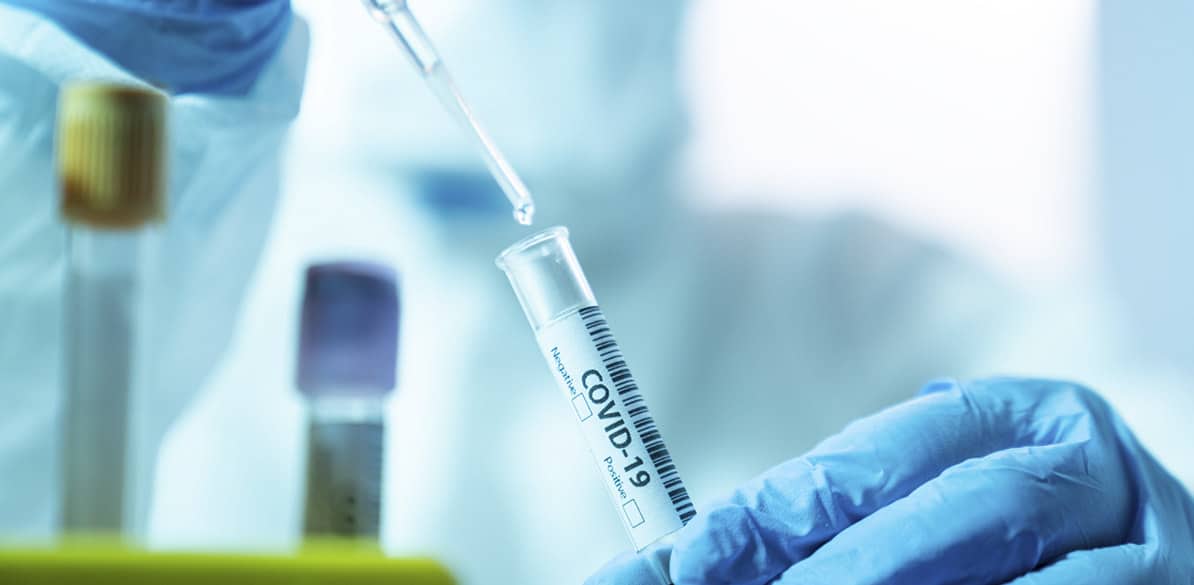 The German government has decided to set up a temporary hospital in Berlin, without an ICU, where coronavirus patients can be treated in the different stages before they need to be admitted to intensive care. It will be located in the city's Exhibition Center.
To build this unit, planned for 1,000 patients, people who have lost their jobs in this crisis have been employed.
Fundación MAPFRE aims to support this initiative by funding research into COVID-19 tests.
Our donation will be processed through a financial donation to the THW Foundation, an entity operating in close coordination with the German government and involved in building the new Corona Hospital in Berlin.