In Italy we are providing support where it is most needed
Hospitals and care homes are focal points of the pandemic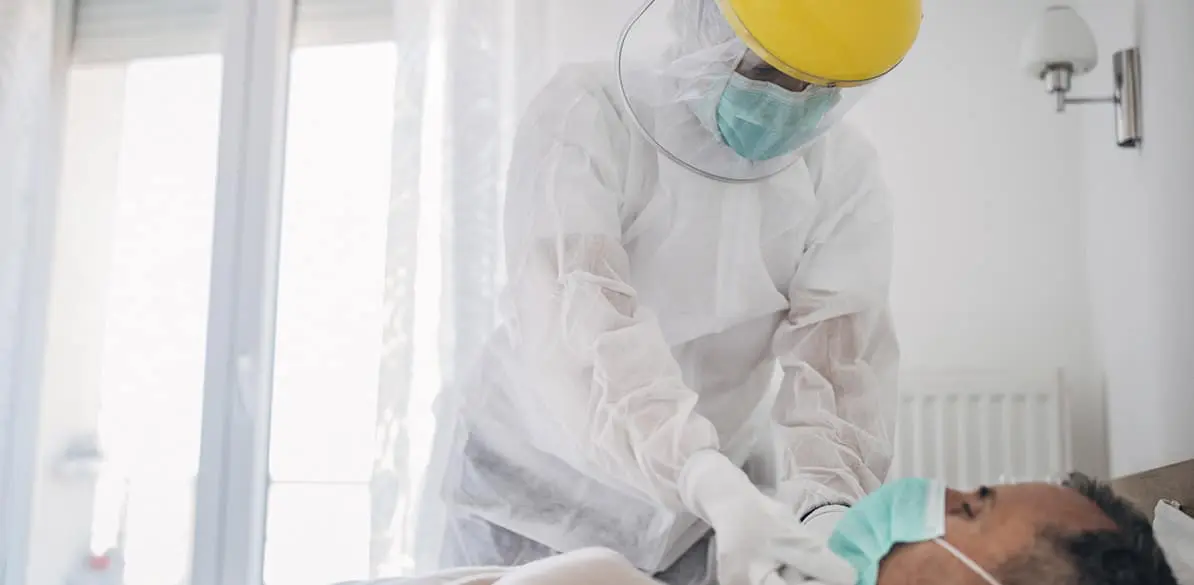 COVID-19 is mainly hitting senior citizens and healthcare workers as a result of their exposure to the virus. Hospitals and care homes have been overwhelmed by the outbreak. This situation is being replicated all over the world, and Italy is no exception.
To support Italy in its fight against coronavirus in the worst-hit areas, we have donated four ultrasound machines to Biella Hospital in Piedmont. This initiative was channeled through the Amici Ospedale Biella association. These four ultrasound machines will be used take lung scans to monitor the status of COVID-19 patients.
In Monza, Lombardy, we are supporting the San Gerardo Hospital, one of the biggest hospitals in northern Italy, which has become a center of reference for COVID-19 due to the number of patients it has handled. Some of its most pressing needs include increasing specialized human resources (nurses and qualified medical staff), increasing the capacity of ICUs, and procuring medical devices and healthcare material in general. We are working in close collaboration to support all their needs as and when they are conveyed to us.
We also want to support senior citizens and make sure they do not feel abandoned. We are working with the Beato Don Guanella care home in Milan to facilitate contact between people under lockdown in the care home and their family members. There are 128 people living in the home, under the care of 120 workers and a number of outsourced staff. In order to protect them from coronavirus and keep the facilities completely disinfected, we are providing personal protection equipment including face masks, gloves, disposable gowns, disinfectants and detergents, three emergency trolleys, and a nebulizer to sanitize the facilities even more thoroughly.
We are supporting the most vulnerable people in the areas of Italy that have been hardest-hit by the pandemic.