Ventilators and medical equipment for hospitals in Panama
We are covering an urgent need to fight the coronavirus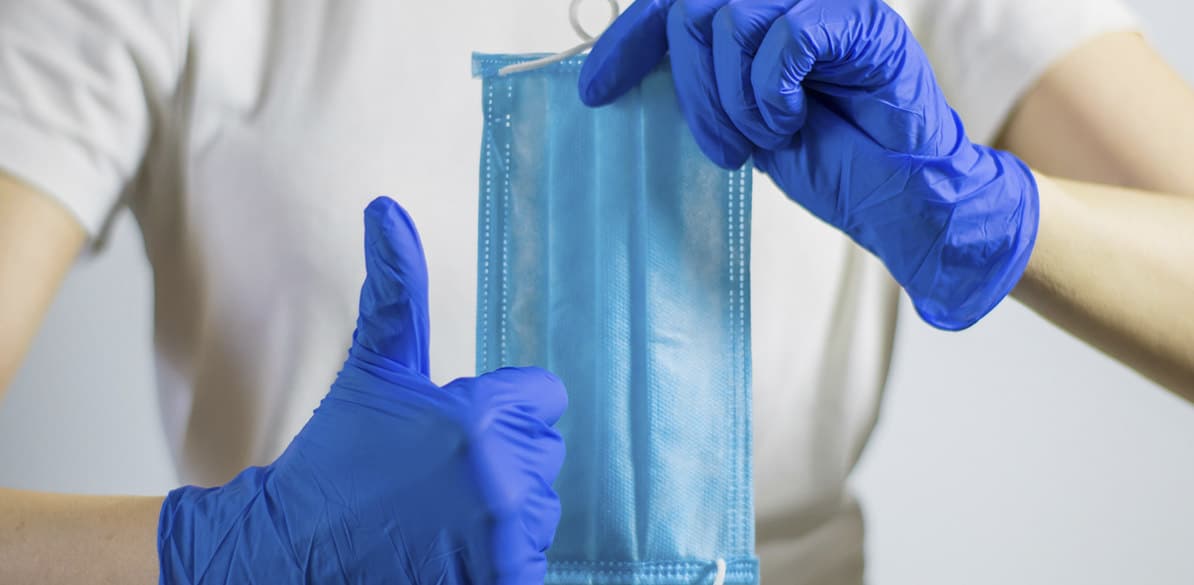 In this situation, solidarity and unity become the effective weapons and at Fundación MAPFRE in Panama we are set up to offer all our support and respond to the country's current medical needs.
The health centers in our country urgently need the medical equipment required to treat the COVID-19 disease. Fundación MAPFRE has supplied six monitors and six ventilators. Two of the ventilators and monitors will be installed at the Santo Tomás Hospital and four at the Caja del Seguro Social/Ministry of Health. The equipment has been validated by the hospitals' medical directors.
Also for the Ministry of Health, we have donated 5 non-invasive ventilators to be distributed to the country's hospitals.
We have also delivered the urgent medical and protection equipment to the Presidency of the Republic/Ministry of Health, for the different hospitals nationwide:
6,000 respiratorytriflowlung exerciser kits for patients.
1,000 respiratory filters.
1,000 oxygenation cannulas.
300 full-face masks for patients.
50,000 sterile gloves.
5 advanced transport stretchers for trauma/X-ray patients.
125,000 disposable masks.
We are responding to the call from the Gorgas Memorial Institute for Health Studies, the state hospital that performs the tests on the population, to supply the country with 32,750 COVID-19 RNA extraction tests to find out the level of infection among the Panamanian population.
All our resources are dedicated to protecting our health workers and providing them with the necessary tools to save lives. We will spare no effort to achieve this.